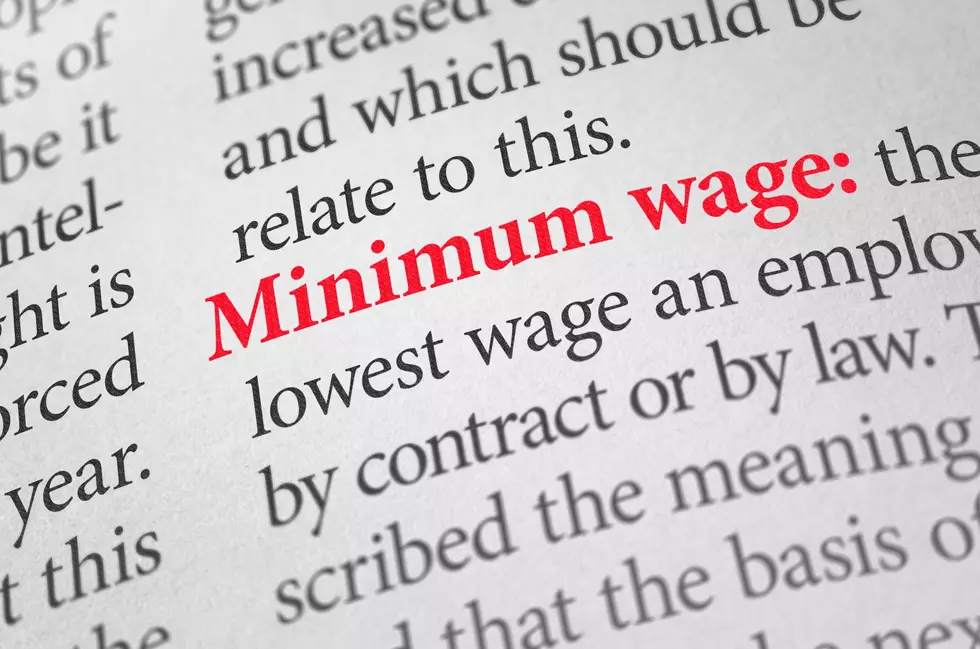 Colorado Minimum Wage Increases Wednesday
Thinkstock
For many people in Colorado, the impending minimum wage increase will be a nice financial windfall.
Employees who work for tips will be seeing an increase as well, but for employers having to follow the law and increase wages, they will need to make other cuts, such as services or few employees in order to make payroll.
The minimum wage nationwide is expected to reach $15 an hour by 2025 for bigger employers and 2026 for all employers. Some cities and states already have a higher minimum wage, like Seattle, Washington, where the minimum wage is already at $16 per hour, while New York City's minimum wage is $15.
But for those seeking employment starting in 2020 in Western Colorado and around the state, they will see their starting wage at $12 per hour.
Enter your number to get our free mobile app