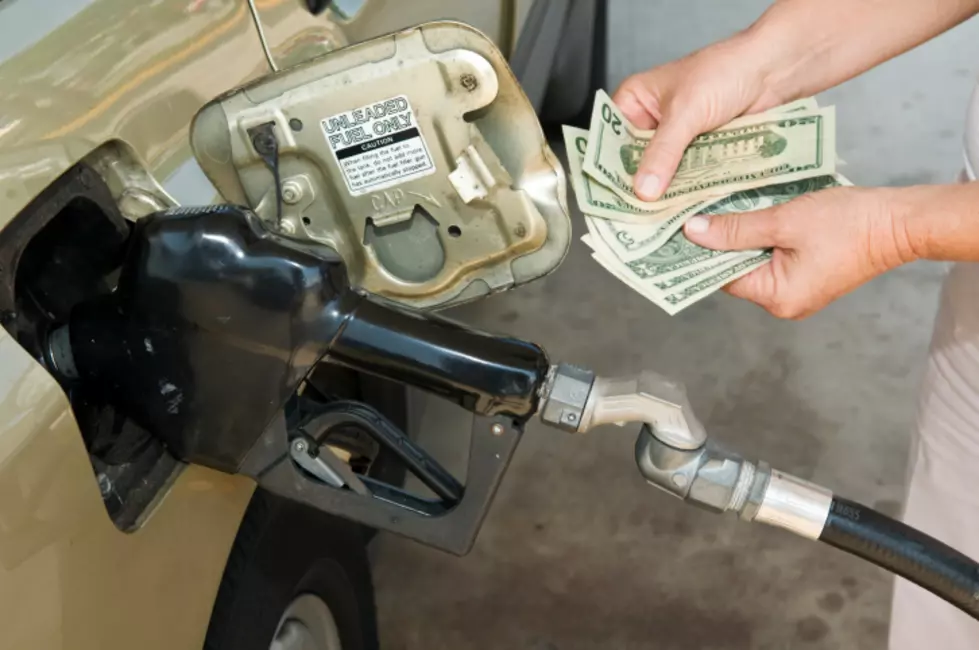 Colorado Lawmakers Deciding on Gas Fee to Spend More on Roads
Ronira
Enter your number to get our free mobile app
Everyone can agree that Colorado is beautiful, and everyone can also agree the roads around our state could use some help. But would you support a new gas fee to put more money towards maintaining Colorado roadways? According to the Colorado Sun, that exact topic is being debated by Colorado lawmakers.
The proposed new fee would be on top of the state's 22 cent gas tax per gallon which is already in place. Lawmakers also mentioned they would like to see more money allocated out of the state's general fund for transportation projects.
Because this proposal is still in such early stages, there is a new component to this idea which could create instead of a gas fee, a road-usage fee, which would then charge drivers for the number of miles they drive.
The cost of the gas fee or road-usage fee has not been decided yet. So, it's difficult to estimate the amount of money this could create for transportation projects around our beautiful state of Colorado.
Governor Jared Polis has made it very clear that he is a big supporter of electric and higher fuel-economy vehicles on the road. While Polis didn't respond about this specific gas fee a spokesperson says the governor wants to put one-time money into transportation projects.
For something like this to actually happen it would need to pass in the 2021 legislative session. And while it's gaining momentum only time will tell if this proposed gas fee will actually hit our wallets at the pump.
Colorado Kids Reported Missing Since Sept. 1, 2020