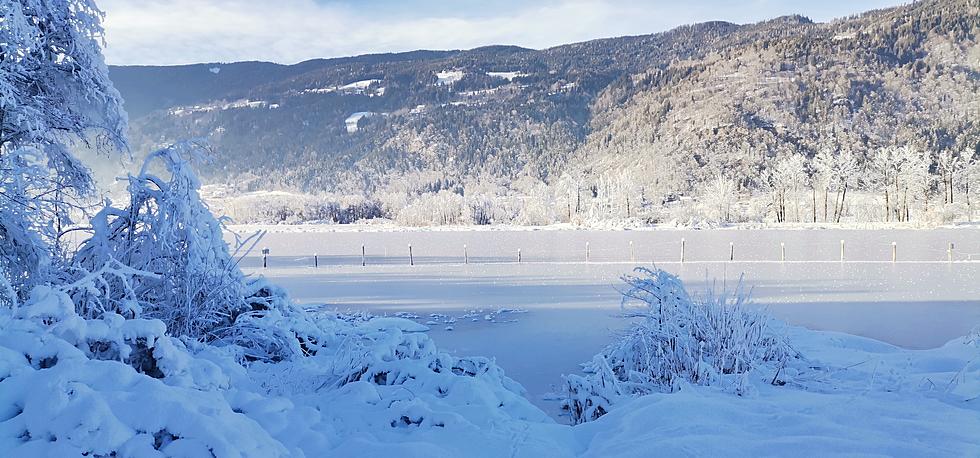 Ice Biking and Skiing are the Most Colorado Things You'll See Today
Unsplash
There are dozens of lakes and reservoirs in Colorado that residents take full advantage of all year round. Even during the coldest months of the year, some locals still find a way to be out on the water.
Colorado Parks and Wildlife recently shared a video of people ice sailing at Eleven Mile Reservoir, and while this winter sport is not very common to see in the Centennial State, it actually seems normal compared to what else the department has seen lately.
On January 18, park rangers posted an epic video of someone ice skiing at Eleven Mile Reservoir. Apparently, the South Park winds are perfect for pushing people along the ice here, which makes it a great place to try these types of winter sports. There wasn't much information about this sport out there, so it's likely still gaining popularity in Colorado. It does look really fun!
On January 19, CPW shared a video of another local trying his best to ice bike on the frozen waters of Loveland's Boyd Lake. There's probably a reason this activity isn't done all too often - it seems pretty challenging and also looks very cold out there.
RELATED: Check Out These Colorado Locals Doing Some Epic Ice Sailing
It's always important to check the thickness of ice before attempting any recreational activity on top of it.
10 Winter Activities in Colorado You'll Actually Want to Do
Need something to get you excited for winter in Colorado? Here are 10 events that will have you ready to bring on the snow.