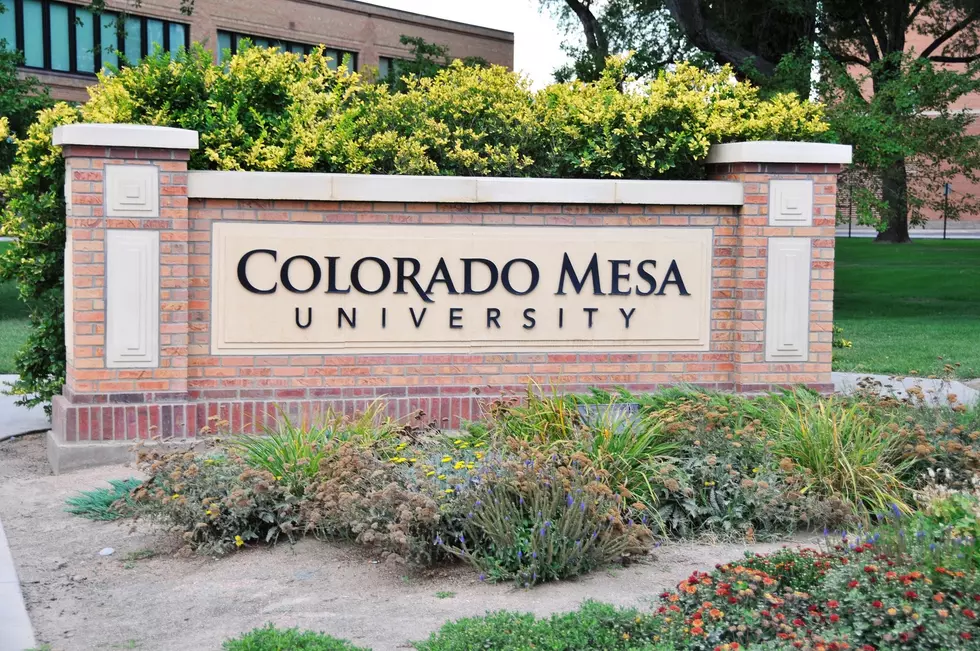 CMU Earns Top Free Speech Rating
Townsquare Media
After revising seven policies, Colorado Mesa University is now one of three colleges in Colorado to hold the top rating when it comes to free speech.
The organization that determines the ratings is known as The Foundation for Individual Rights in Education, or FIRE, and has just named Colorado Mesa University the third college in Colorado to hold the 'green light' rating, along with CU Boulder and Western Colorado University in Gunnison.
Mary Zoeller, the FIRE policy reform senior program officer had this to say about the news:
In working to protect student speech rights, CMU has proven itself to be a national leader when it comes to free expression. CMU not only ensured the university's policies comply with the First Amendment, but also took a step to actively embrace free expression by adopting a resolution dedicating the institution to free inquiry. We look forward to continuing our partnership with CMU and we applaud the university for working so hard to ensure free speech and academic freedom is alive and well in Colorado.
The seven policies that were revised in order for CMU to earn this rating were related to harassment, computer use, network use, email, bias, posting, and sexual harassment.
Colorado Mesa University President Tim Foster is optimistic that this new rating will encourage future enrollment into the school:
Being one of three campuses in Colorado that has adopted such clear and unambiguous policies will help us attract people to campus who have important messages, and who are interested in participating in difficult conversations about the future of our culture and campus.
[FIRE]
Enter your number to get our free mobile app
11 Ways to Tell You're From Colorado