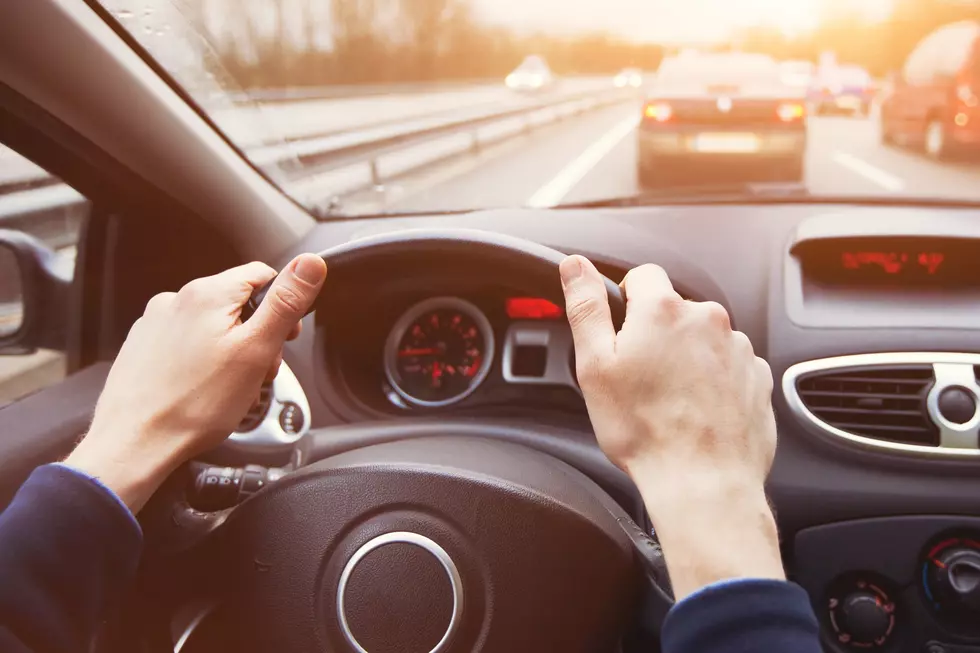 Can You Pass the Colorado Driver's Permit Test?
Getty Images/iStockphoto
The Colorado driver's permit test might sound easy, but do you really know the technicalities of driving if you'd had your license for a while?
It's kind of like when you forget how to do math once you graduate from college and start working in radio. (just me? Okay).
We glance at Colorado's driving handbook and decided to put our knowledge to the test. Take the quiz below to see how you measure up.
Enter your number to get our free mobile app