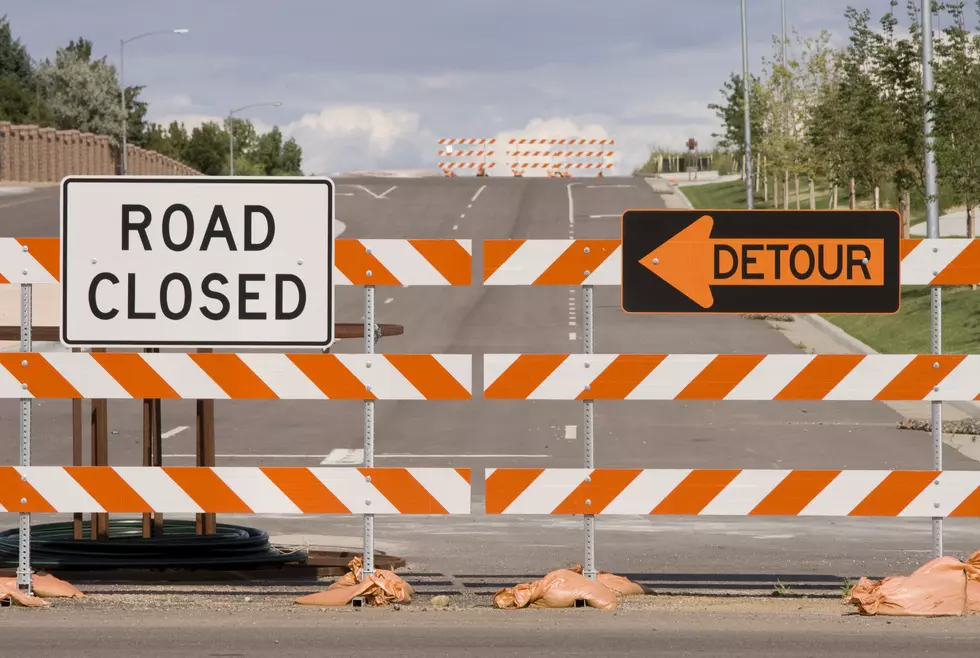 UPDATED: I-70 Back Open to Some Traffic
Thinkstock
[UPDATED] The Mesa County Sheriff's Office has reported that I-70 eastbound has both lanes open and I-70 westbound has one lane open. They are asking for drivers to take it slow through the area, watch for fire crews and not to take photos or video.
Emergency crews are responding to a brush fire near Cameo, Colo. and currently has I-70 closed to traffic in both directions.
The #CameoFire broke out around noon today (Tuesday, Aug. 4) near I-70 exit MM 46 and is currently burning around 20 acres. Crews from Palisade Fire, DeBeque Fire, Mesa County Sheriff, Plateau Valley Fire, and BLM are currently battling the blaze.
I-70 is currently closed to traffic in both directions from the Palisade Exit 44 and the De Beque Exit 62.
We'll keep this post updated as more information comes in.