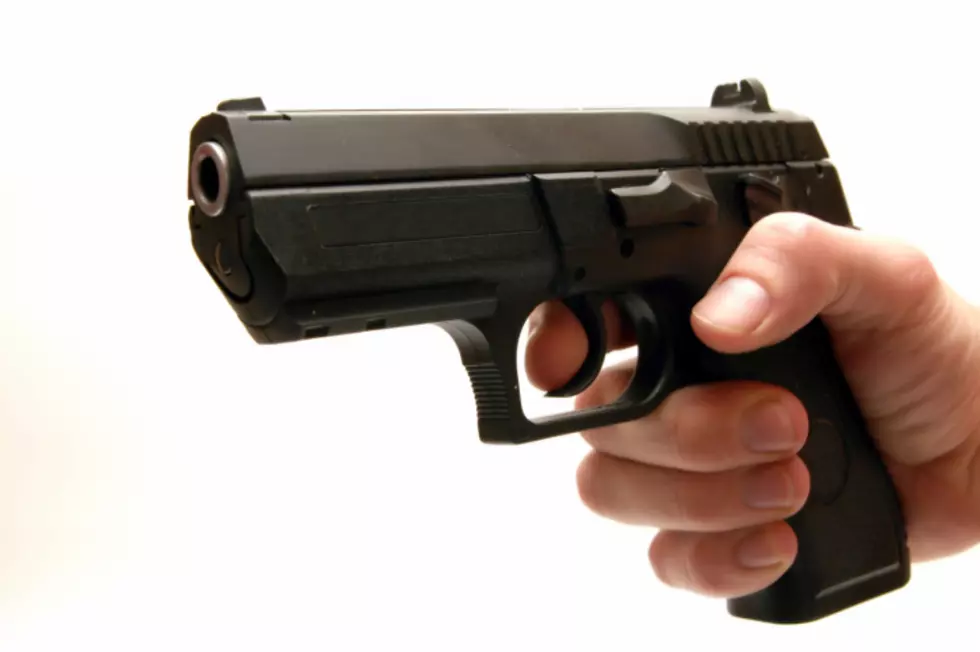 Denver Couple Shot After Man Gets Angry About Their Dog Pooping
Thinkstock/Getty Images
A Denver couple was shot after a man got angry about their dog pooping near his apartment. The boyfriend survived the shooting and sadly his girlfriend did not.
Darian Simon and Isabella Thalas were walking their dog near Coors Field in Denver. They were walking in the Ballpark neighborhood on Wednesday, June 10 when something absolutely terrible and tragic happened.
Enter your number to get our free mobile app
The man in the apartment starting shooting and Darian ran away until he couldn't anymore. Darian was shot in the leg and butt and was taken to the hospital and unfortunately, his girlfriend did not survive the shooting. Isabella was sadly killed in the shooting, she just turned 21 years old earlier this week.
Vinny the Vineyard Cat in Palisade Models Wine + Guards Vineyard