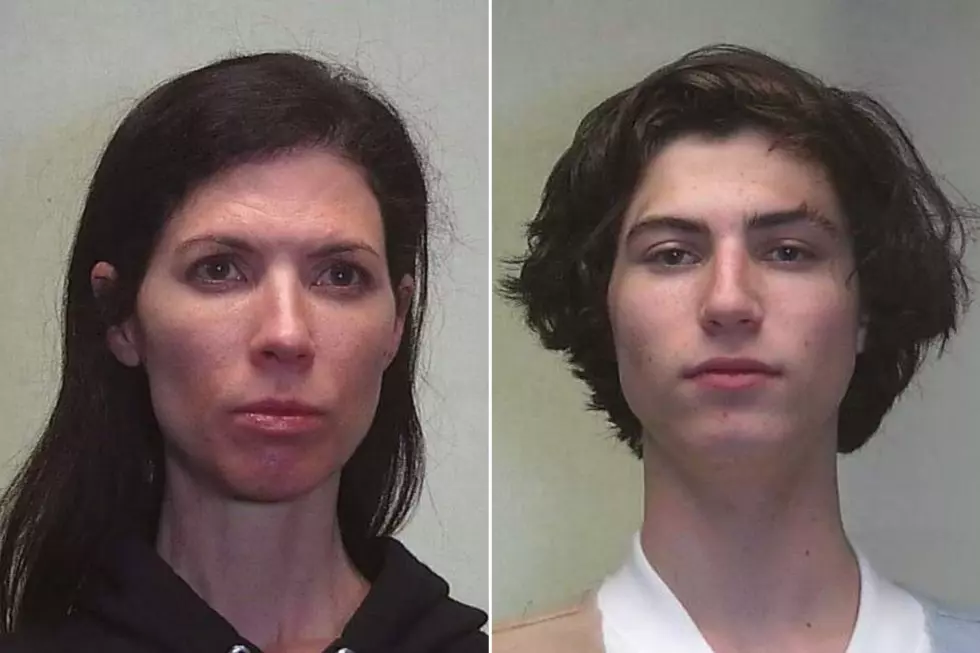 Mom + Teen Son Arrested for Allegedly Giving Coke to Minors
Pitkin County Sheriff's Office
An Aspen-area teen and mom were arrested for allegedly giving cocaine to minor high school students during parties at their family residence.
The parents are being charged with distribution of cocaine to a minor, which is considered a class 1 drug felony in Colorado. They could face a mandatory prison sentence between eight and 32 years.
The son is being charged with two counts of distribution of drugs to a minor, a class 3 felony since he was less than two years older than the minors he allegedly supplied.
Authorities acquired video evidence from patrons at a party at the Lipseys home showing "piles" of a white substance, a "powdered" cover credit card, rolled up dollar bills and a few straws.
Other teens reported the sight (and use) of cocaine at the party to their parents.
The father has yet to be arrested on any charges, as he was out of town at the time of the initial arrests.