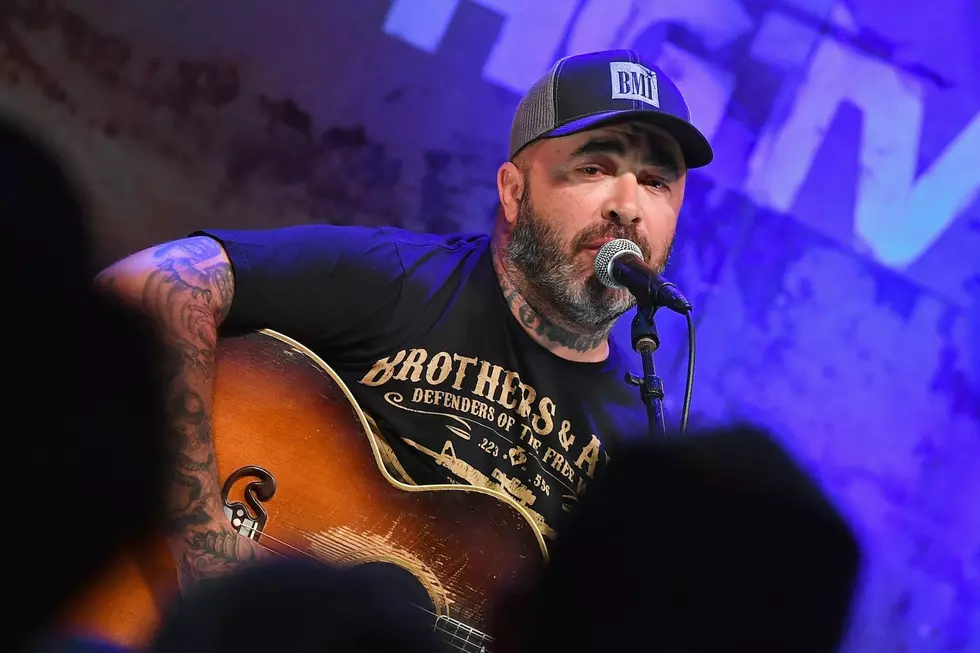 Aaron Lewis of Staind is Coming to Grand Junction
Jason Davis, Getty Images
Enter your number to get our free mobile app
Singer/songwriter Aaron Lewis of Staind is coming to Grand Junction and we have your chance to win tickets before all of your friends. The Staind frontman will be taking the stage at the Avalon Theater Friday, March 27th, 2020. Tickets go on sale next Friday, January 24th, but 95 Rock has your shot to win them before you can buy them.
Beginning Monday, listen throughout the week in your 3 p.m. hour for a double shot of Staind. When you hear the second song started, be caller 15 at (970) 241-9595, and be sure to have your 95 Rock app alerts turned on.
In addition, 95 Rock listeners have another chance to score tickets before anyone else with the pre-sale happening next Thursday, January 23rd. Log on to 95RockFM.com between 10 a.m. and 10 p.m. and enter the codeword STATE to take advantage of the exclusive pre-sale.
Staind broke onto the rock scene back in 1999 with their wildly successful Dysfunction album, carried by the band's first single Mudshovel. Since then they've experienced massive success with five additional albums, the last released in 2011.
Although frontman Aaron Lewis has also had a successful solo career, the band still gets back together from time to time to perform hits from Staind's vast catalog.
10 of Grand Junction's Best Rock and Pop Concerts