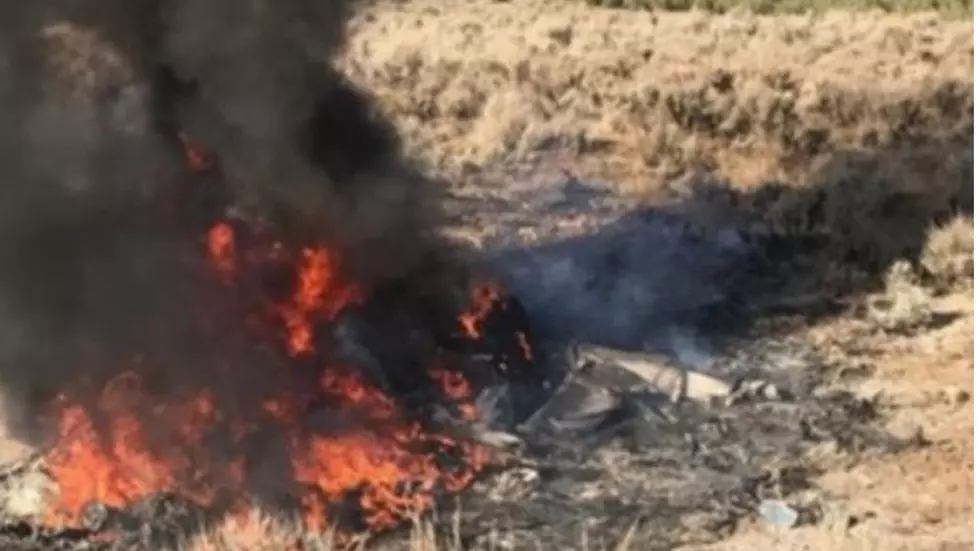 2 Injured in Helicopter Crash in Rifle Which Sparked Brush Fire
Courtesy: Garfield County Sheriff's Office
On Saturday morning (July 11, 2020) a helicopter crashed near the Garfield County Airport. Two people inside crawled out before the crashed started a fire.
It was probably a sight-seeing trip gone horribly wrong.
KKCO has the story on how it is still unclear as to why the helicopter crashed at about 7:30 a.m, near Rifle. Three agencies responded to the brush fire that was started due to the crash after the pilot of the copter and a passenger were able to crawl out.
According to KKCO, one of the two from the crash is in critical condition and the other in serious condition.
Enter your number to get our free mobile app
The 5 Smallest Towns in Colorado