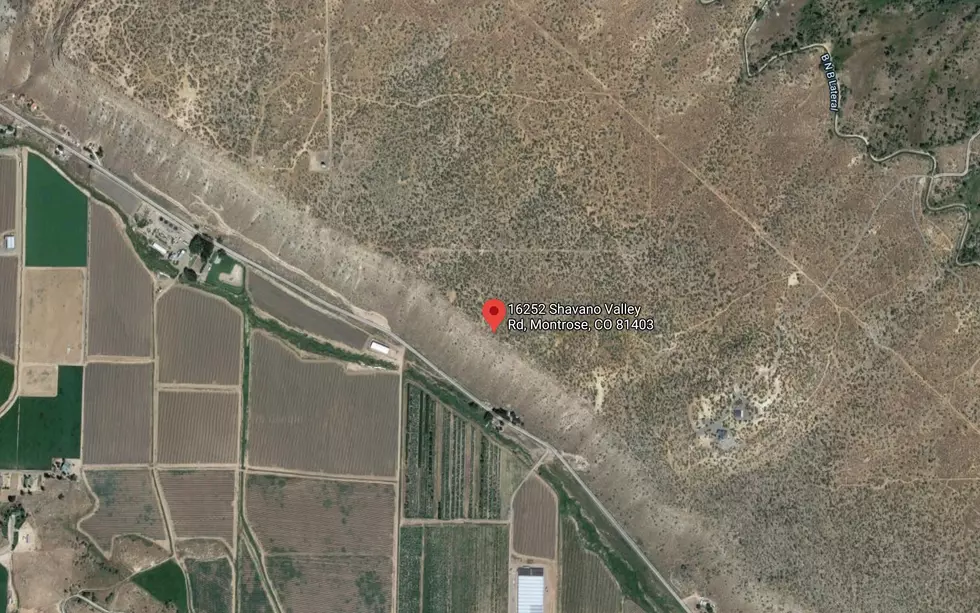 11-Year-Old Named as Suspect in Montrose County Death
Google Maps
[
Enter your number to get our free mobile app
A juvenile has been charged and arrested in the death of a 62-year-old Montrose, Colo. woman.
The Montrose County Sheriff's Department released a statement Monday evening regarding the death of the 62-year-old woman on December 19 in the area of Shavano Valley Road. Karmen Keefauver was found with a gunshot wound who later died at the hospital from the injuries.
The Montrose County Sheriff's Office Investigations Division and Colorado Bureau of Investigations determined an 11-year-old was involved in the shooting. The juvenile was arrested and charged with 2nd-degree murder and is currently being housed at the Grand Mesa Youth Services.
The identity nor motive have been released at the moment. Check back for updates as they become available.
50 Famous Brands That No Longer Exist