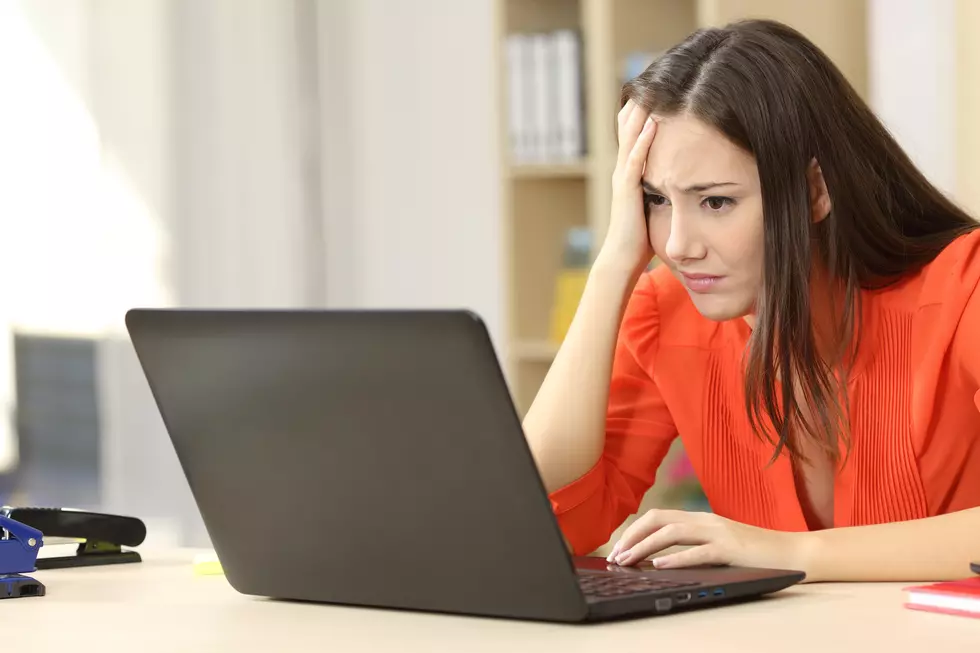 10,000 People in Colorado Have Filed For Unemployment In One Day
Thinkstock
10,000 people in Colorado have filed for unemployment in one day due to coronavirus closures.
Many Coloradans are now out of work due to the coronavirus. 6,800 people in Colorado filed for unemployment on Tuesday, March 18 and then the next day, even more filed for unemployment. 10,000 Coloradans filed for unemployment yesterday, Wednesday, March 19.
Enter your number to get our free mobile app
Restaurants, bars, banks, gyms, casinos, and theaters have all shut down for the next 30 or so days. (Restaurants are still allowing drive-thru, takeout, and delivery services.) Many people in Colorado are now without a job because of all of these coronavirus closures.
According to an employee, Cher Haavind, at the Colorado Department of Labor and Employment, there are about 500 employees that are currently working unemployment claims. Cher says to file unemployment claims online because 'otherwise, you're looking at some long wait times.'
We have never failed to provide benefits, even during the depths of the Great Recession.
Cher is expecting the number of Coloradans filing for employment to keep increasing and estimates that over 200,000 Coloradans are now without a job due to coronavirus closures, according to KDVR.