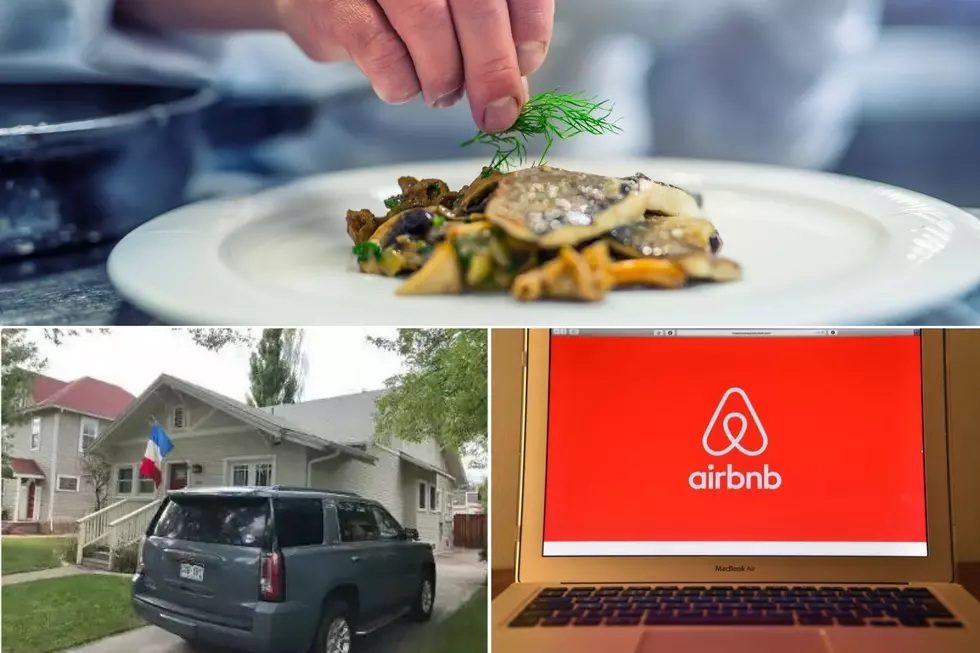 You Can Stay with a Local Chef at This Airbnb in Grand Junction
Thinkstock/Getty Images/Patrice via Airbnb
You can stay with a local French chef, who has cooked for a lot of celebrities, at this Airbnb in Grand Junction. Take a look at the French chef's Airbnb in downtown Grand Junction.
Enter your number to get our free mobile app
The French chef's house is in a calm and quiet neighborhood according to the Airbnb listing and comes with two dogs, a charming garden/courtyard, a private gym area, and of course, Chef Patrice. Let's take a look at the local chef's Airbnb.
French Chef's Airbnb in Grand Junction
UP NEXT: Built in 1902: Super Charming $1.6 Million Glenwood Springs House