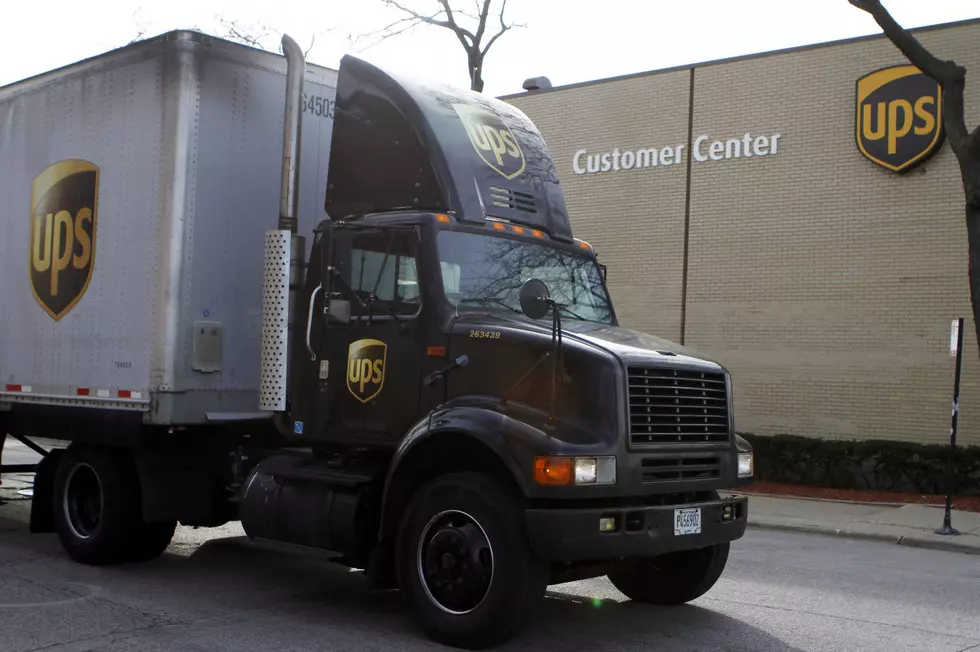 Getty Images
UPS is adding 1,300 jobs.
In anticipation of a busy holiday shipping season, UPS is adding 1,300 seasonal jobs. Most of the gigs are in the Denver area but there are a few local opportunities as well. The number of available jobs will increase as we get closer to the holidays. If you're hired the work should continue through January. There are some permanent positions as well.
The Loveland, CO Package Delivery Driver positions require a DOT physical exam. You must have excellent customer service and driving skills. Some UPS facilities may require the ability to handle a truck with a manual transmission. A CDL isn't required but applicants must have a valid driver's license issued in the state of Colorado.
The seasonal Tractor-Trailer jobs in Greeley, CO require drives to work weekdays and meet driver appearance standards. Drivers usually begin work in the evening and through the overnight. Applicants must pass a DOT physical and a road test. Qualified applicants must have a valid CDL clear from any suspensions or revocations.
There are Part-time Package Handler positions here in Grand Junction. That job is mostly in a warehouse environment, sorting packages, loading trucks or unloading trucks.
The jobs include 175 package handlers, 227 delivery and tractor-trailer driver positions plus 900 driver-helpers openings. The driver jobs start at $ $18.75 anr hour. The package handlers and driver-helpers positions start at $15.00 an hour.
For more info on any of these positions click HERE. You must apply online.