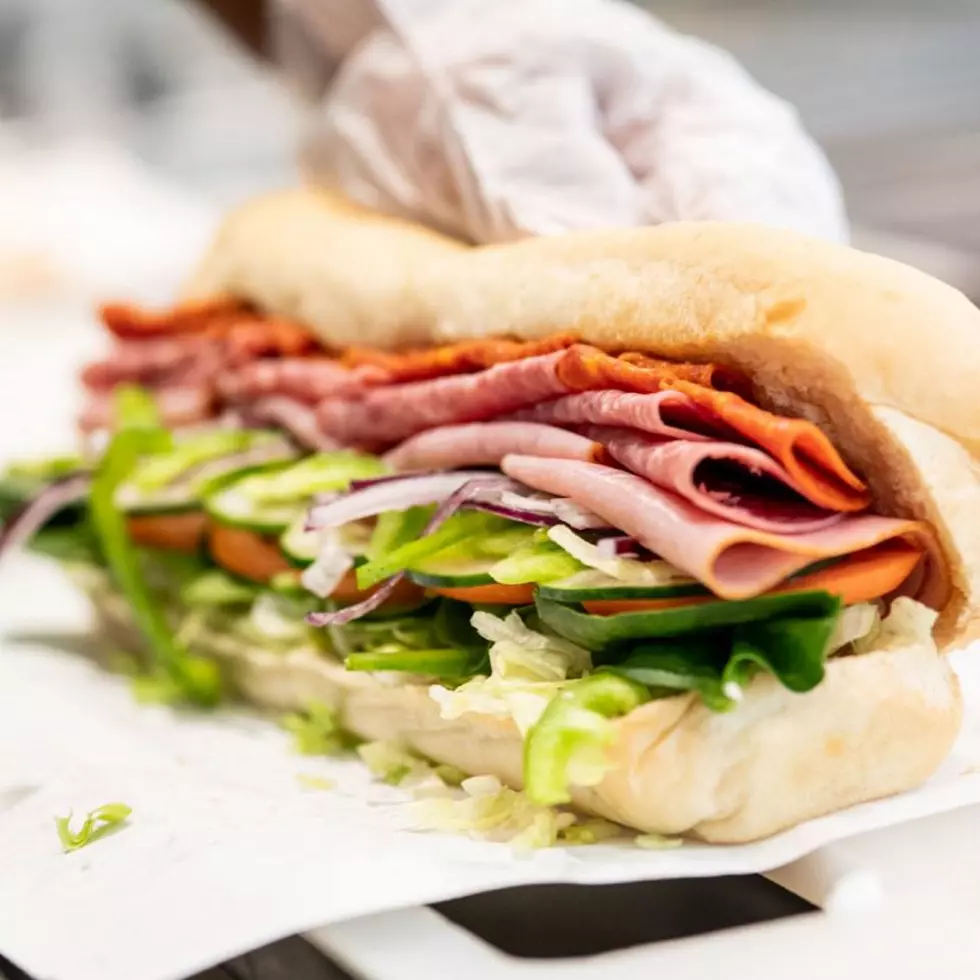 Subway Partners with Feeding America for COVID-19 Relief
Courtesy of Subway Facebook page
Feel good about your sandwich.
Subway is joining forces with Feeding America to donate up to 15 million meals to people in need across the United States.
Through April 30, the restaurant chain will give 10 cents, or the equivalent of one meal, to the hunger-relief organization every time someone purchases a Footlong for takeout, catering, or delivery.
The new partnership is necessary, as the COVID-19 pandemic has taken a heavy toll on our country's food banks.
Feeding America has seen its clientele increase by 17 million people just this year, and the organization estimates it will need $1.4 billion over the next six months to keep everyone fed.
"Feeding America network food banks have seen an unprecedented increase in the need for food assistance across the communities they serve," said Claire Babineaux-Fontenot, CEO of Feeding America, in a press release. "Subway's donation of 15 million meals will help ease the burden felt by our neighbors struggling with hunger so they can instead focus on navigating this difficult time with their families."
Along with donating meals, Subway is taking its own steps to keep customers safe, including increased restaurant cleaning, reinforcement of existing health and food safety protocols, and switching to a take out and delivery-only method.
I don't know about you, but I might be forgoing my sack lunch for a meatball marinara today.
Enter your number to get our free mobile app
Colorado's Safest Cities