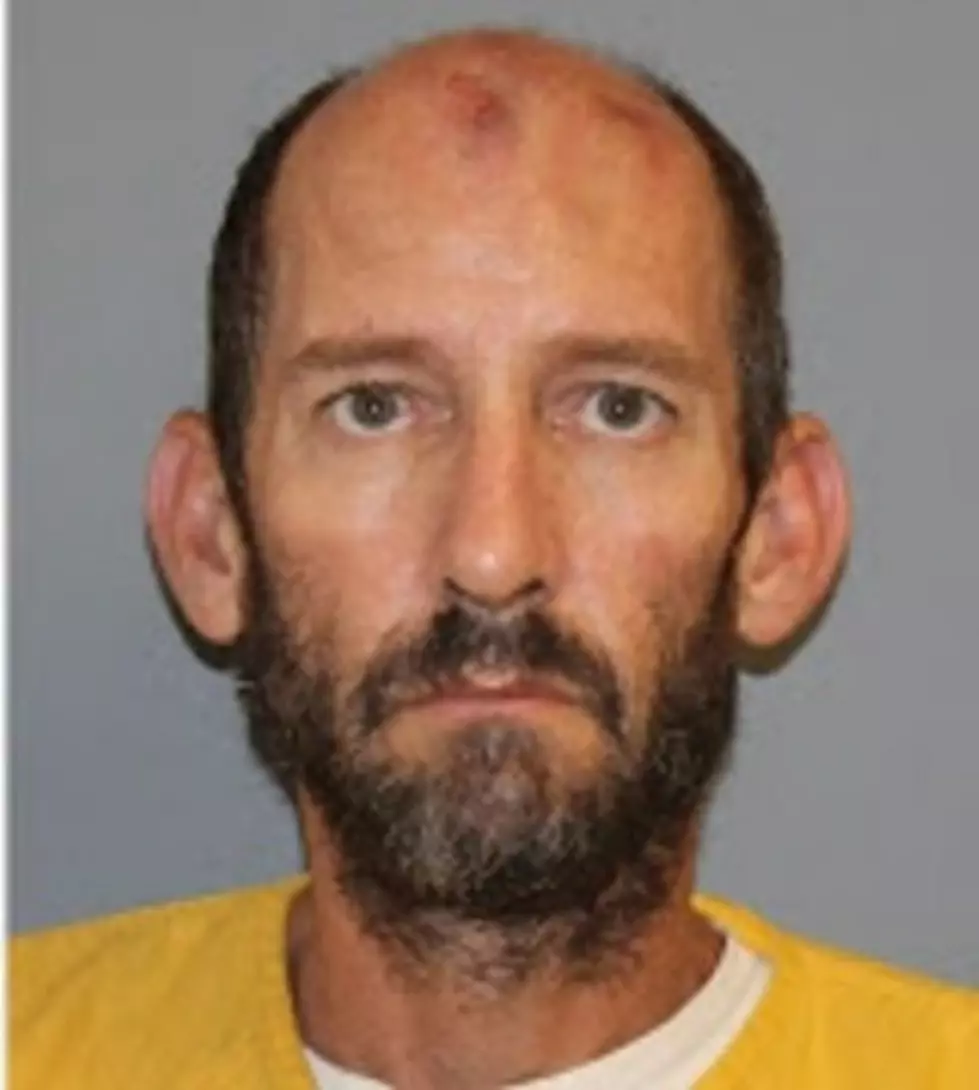 Spouses' Heated Argument Leads to Mack Home Fire
Mesa County Sheriff's Office
Some married couples can have incredibly heated arguments, but none of those compare to this one where the husband heated up the argument even more by setting the house on fire.
The Mesa County Sheriff's Office reports that Sunday night (August 7) Mack resident 46-year-old Laurance Tiffin added more heat to an argument with his wife by pouring gasoline inside their home and lit it when she threatened to call 911.
During the argument, Tiffin's wife attempted to take the gas. What she didn't realize was some of the gas spilled on her.
After the fire was ignited in the home, she attempted to put it out, but in the process ignited the gas that had spilled on her. She suffered second-degree burns to her arms, legs, and feet and was taken to St. Mary's Hospital for treatment.
Tiffin was arrested and charged with Assault in the First Degree, First Degree Arson, Felony Menacing and Domestic Violence. It was determined Tiffin did not intentionally get gasoline on his wife.
The fire was contained mostly to the living room of the mobile home. The incident is currently under investigation as authorities continue to process the scene and gather evidence.