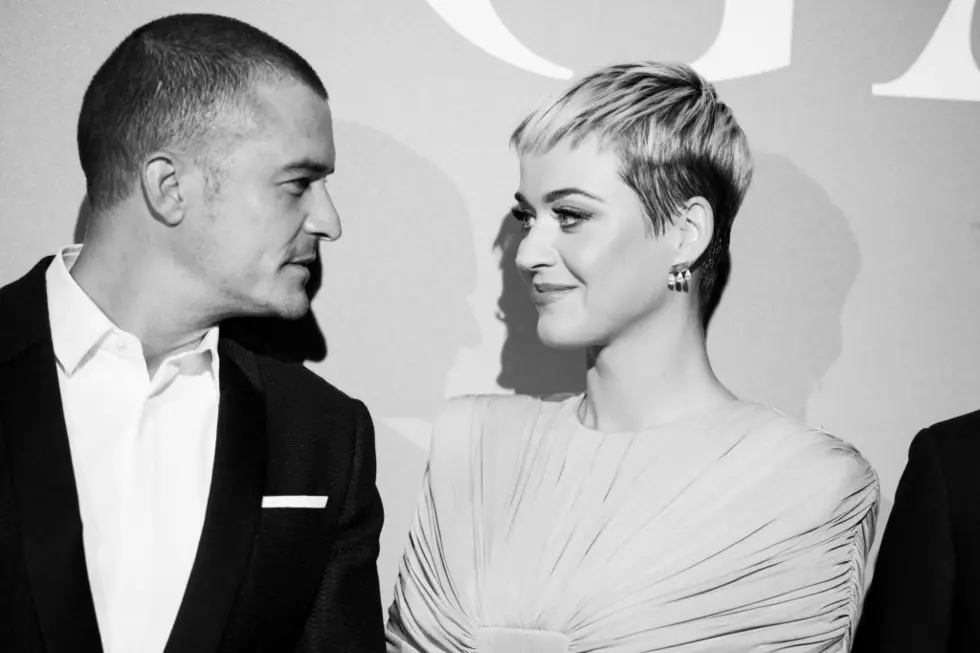 So Many Celebrities Are In Aspen Right Now: Jeff Bezos, Demi Lovato, and More
Getty Images
First, the Kardashians. Now, everyone else.
Aspen, Colorado is apparently the new hotspot for all of our favorite celebrities who want to hit the slopes. Earlier this week, the Kardashians were spotted in the ski town, but turns out they're joined by several famous friends.
Jeff Bezos, the CEO of Amazon, visited one of his favorite western stores in Aspen a few days ago....on horseback. Well, OK.
Demi Lovato also stopped by with her beau for a romantic dinner:
Even Katy Perry took her longtime boyfriend Orlando Bloom out for a stroll on their recent vacation, and then hit the slopes for some snowboarding fun.
Looks like if you want to live like the rich and famous, Aspen is the place to go-- time to learn how to snowboard.