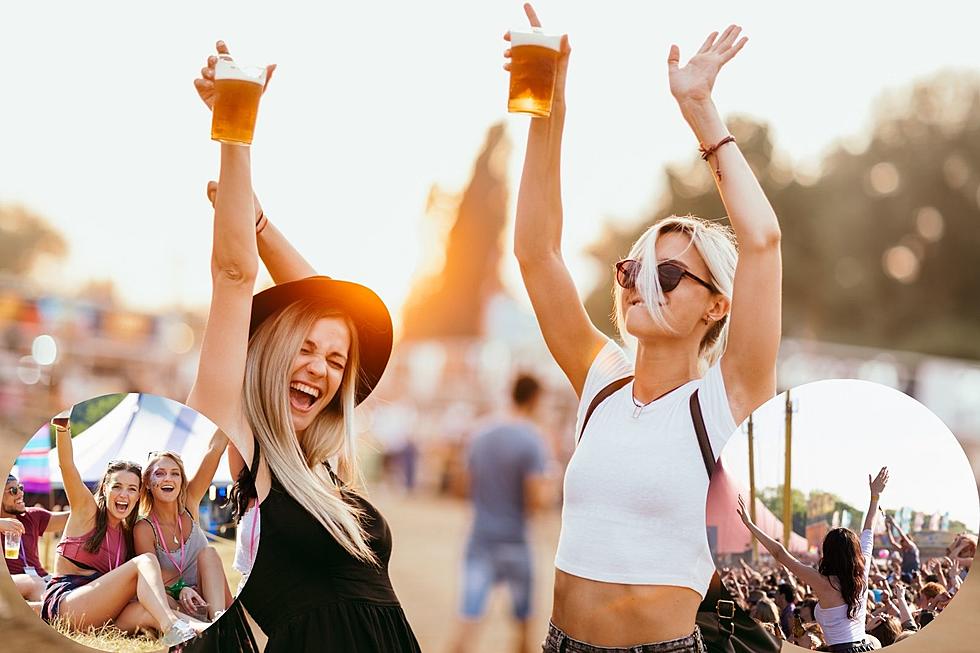 Craziness in Colorado: Rock Jam + Country Jam Stories
Canva
Every summer, a big ranch in Mack, Colorado, just west of Grand Junction, turns into quite possibly the biggest party you've ever been to.
For years, Country Jam has brought star-studded lineups of country artists to western Colorado, along with masses of people looking to have a good time.
For a period of time, rock and metal fans were treated to a similar music festival at the same ranch called Rock Jam which, like Country Jam, featured stacked lineups of both classic and modern rock outfits, along with a huge party.
If you've ever been to one of these festivals, you more than likely had a pretty good time, but also more than likely left with at least a couple of crazy stories. Tales of drunkenness, nudity, and overall debauchery are commonplace with Country Jam experiences, as well as past Rock Jam experiences.
Curious, I posted a question on Facebook asking Coloradans with experience at one or more of these "jams" what the craziest story they've got in their memory from either of these festivals is.
Craziness in Colorado: Rock Jam and Country Jam Stories
Much like I predicted when I first posted this question, many of those who have crazy stories preferred not to share them with the internet. Like Las Vegas, sometimes what happens at Rock Jam or Country Jam stays there.
However, some former attendees did share stories involving the aforementioned drunken debauchery that's all too common at Country Jam, as well as past Rock Jams:
Craziness in Colorado: Rock Jam + Country Jam Stories
If you've never been to Country Jam or Rock Jam while it was around, here are some crazy stories to give you an idea of what past "jams" were like.
Coloradans Share Stories of Crazy Concerts with Nasty Weather
These Colorado residents have had some crazy concert experiences due to Mother Nature.
12 Crazy Places + Things You May Not Have Known Were in Colorado
Scroll through 12 crazy and unique places and things that you may not have known were here in Colorado.