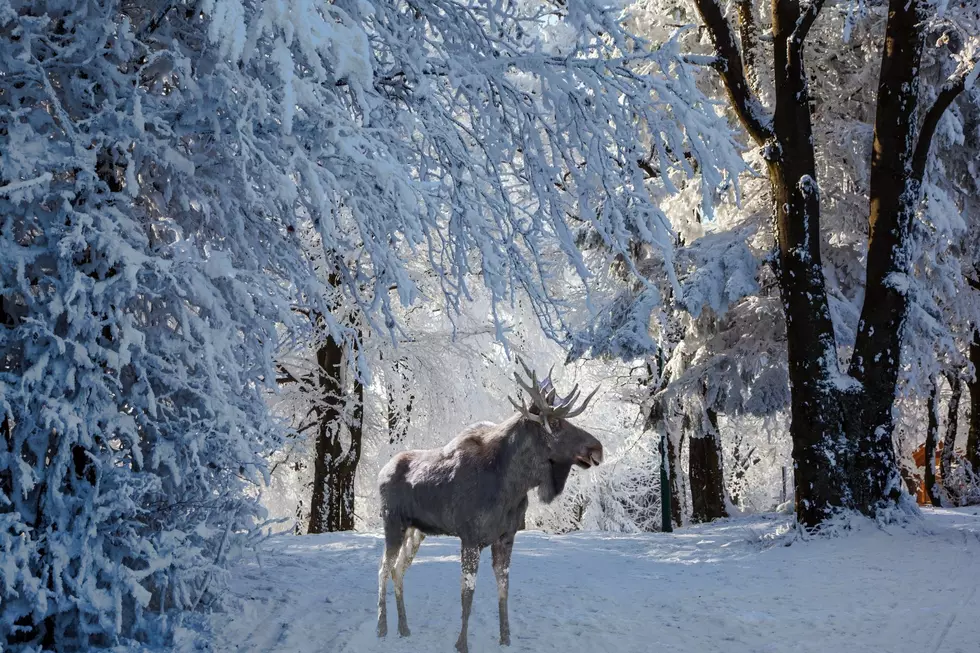 Moose Photobombs Wedding Picture Shoot
kavram
Don't let anyone tell you moose don't like their pictures taken.
The moose, obviously curious about what was going on made his way around the photo shoot several times, and always seemingly in the frame as the picture was taken.
The photographer, Sarah Goff, had to have been pleased to have something as majestic as a moose crash the wedding photo shoot, but the couple, however, were pretty nervous about the whole thing.
Being from Illinois, they had never seen a moose before, and certainly not one this close to them. And despite the photographer's best efforts, the couple, instead of focusing on the photographer, were unable to keep their eyes off of the moose.
Honestly, though, can you get any more Colorado in a wedding photo than with a moose as a witness?