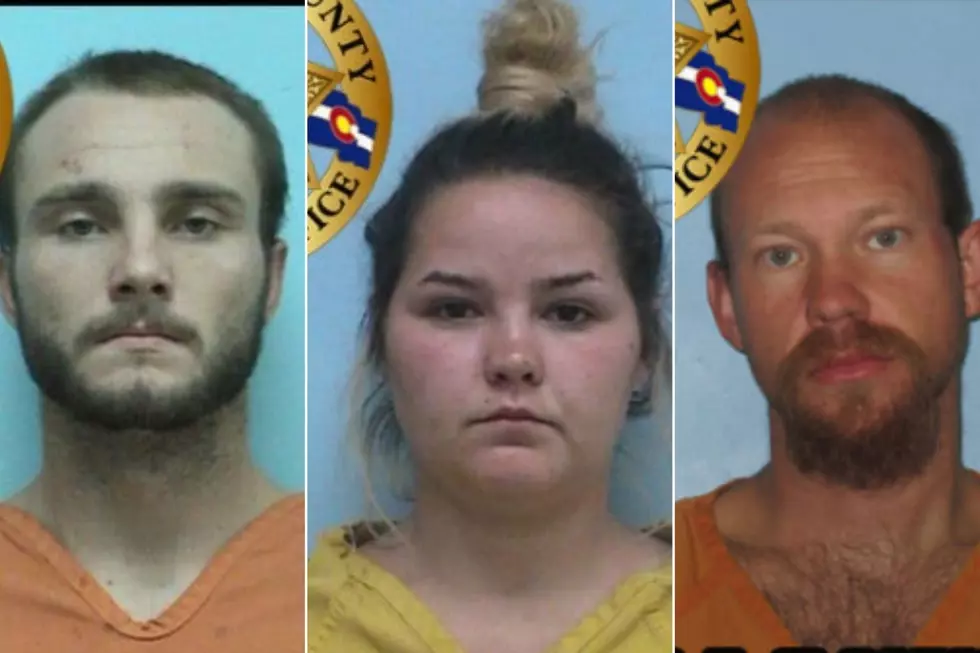 Montrose Most Wanted: Escape, Drugs, Strangulation, Child Abuse
Montrose County Sheriff's Office
Enter your number to get our free mobile app
This week's list of the most wanted criminals in Montrose brings with it some pretty serious charges.
The charges against these three individuals range from criminal impersonation, strangulation, child abuse, drugs, and escape. If you see these individuals or know their whereabouts, you are asked to contact the Montrose County Sheriff's Office at 970-252-4010. You can also contact  Crime Stoppers at 970-249-8500 or use the mobile app P3 Tips or visit the website P3Tips.com.
Montrose Most Wanted
If you see any of these wanted individuals, do not approach them, just call authorities right away and help bring them to justice.
Colorado Kids Who Have Gone Missing in 2020