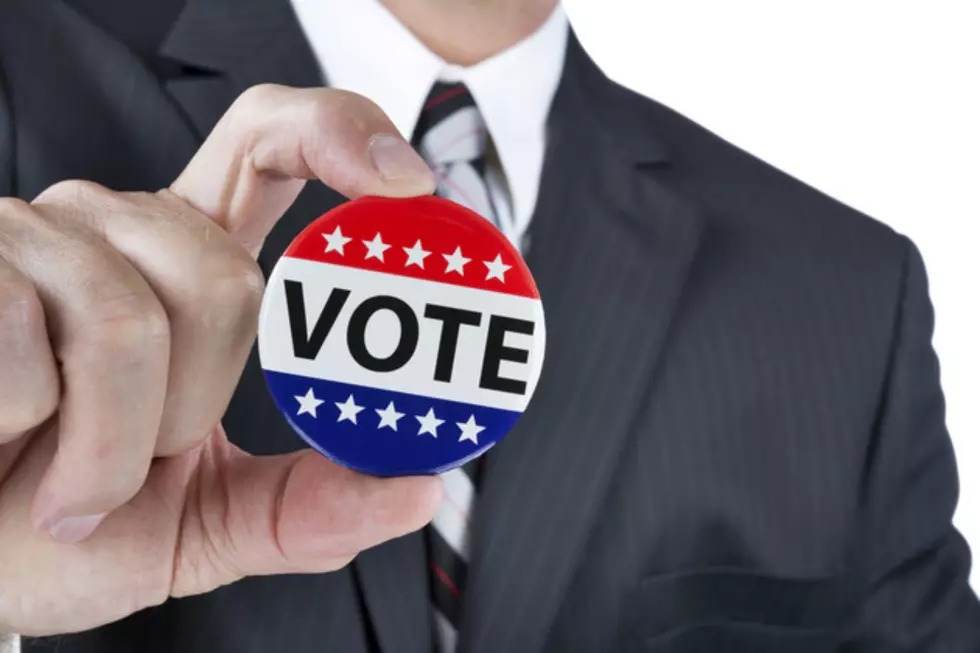 Some Mesa County Voters Sent Wrong Primary Election Ballots
joebelanger
Some registered voters in Mesa County have reported receiving the wrong mail-in ballot for the primary election.
The Mesa County Elections office first received word of the error when a couple who are affiliated with the Republican Party received ballots for Democratic candidates.
Additional reports to the election office from voters alerted them this likely wasn't an isolated incident.
After investigating, Mesa County Clerk and Recorder Sheila Reiner explains,
Yesterday afternoon (June 7), we were notified a couple, who are both affiliated Republican, had mistakenly received Democratic ballot styles. Today we have been notified of  six more instances like this that have occurred. We ask that you check your ballot before filling it out to assure you have received the correct ballot style."
Reiner says to check the ballot style listed on the envelope and make sure it matches the ballot. Reiner notes Republican ballots and envelopes  should have the code REP_54 or REP_55 and Democratic ballots and envelopes should have the code DEM_54 or DEM_55.
If the codes do not match, or you received a ballot for a party you are not affiliated with, contact the elections office at 970-244-1662.
After contacting the company who printed the ballots, the Elections Office now has a list of voters sent the wrong ballots and will issue replacements.
People who have already voted will have their ballots checked by Election Judges and if those ballots are incorrect, those voters will be contacted and a replacement ballot issued.