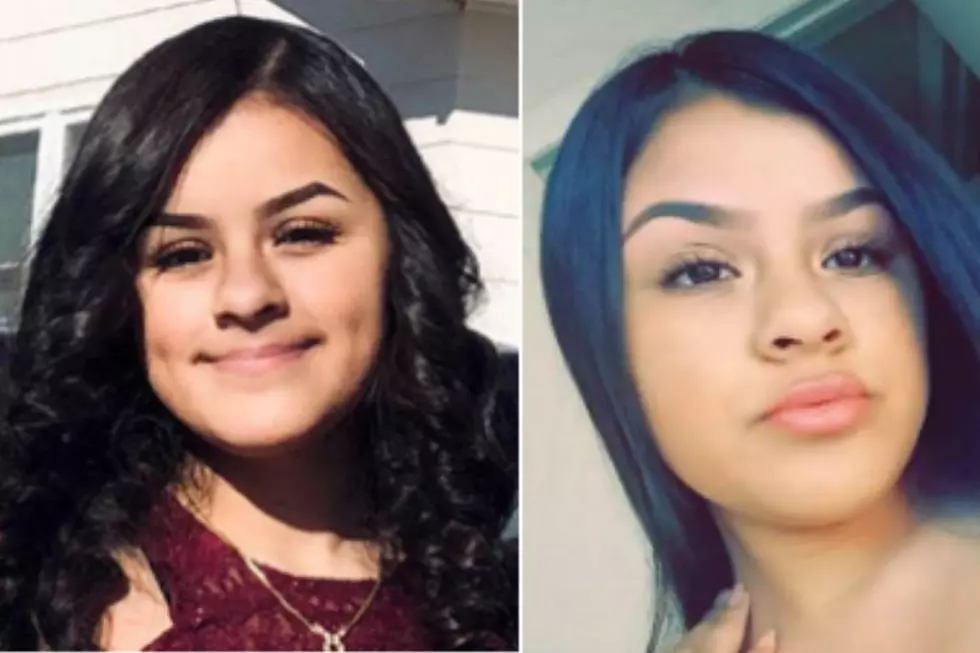 Mesa County Sheriff's Office Searching for Missing 15-Year-Old
Mesa County Sheriff's Office via Facebook
The Mesa County Sheriff's Office asks your help in locating a missing 15-year-old from Grand Junction. Have you seen Cynthia Avila?
The post went up at roughly 10 a.m. this morning, May 7, on the Mesa County Sheriff's Office official Facebook page.
Description
Cynthia Avila is described as:
15 years old
5' 4"
110 pounds
black hair
brown eyes
Last Sighting
She was last seen on April 23, 2021.
Other Agencies Are Also Interested
While Cynthia is missing from Grand Junction, the Pueblo Police Department is also interested in information regarding her whereabouts.
If you have any information about Cynthia Avila or her whereabouts, please call 911 or 1-800-THE-LOST.
Help Spread the Word
Since this morning's Facebook post, this information has been shared more than 300 times across social media. Please keep that momentum going. Please help spread the word and get Cynthia home safe.
Best Mexican Restaurants in Grand Junction