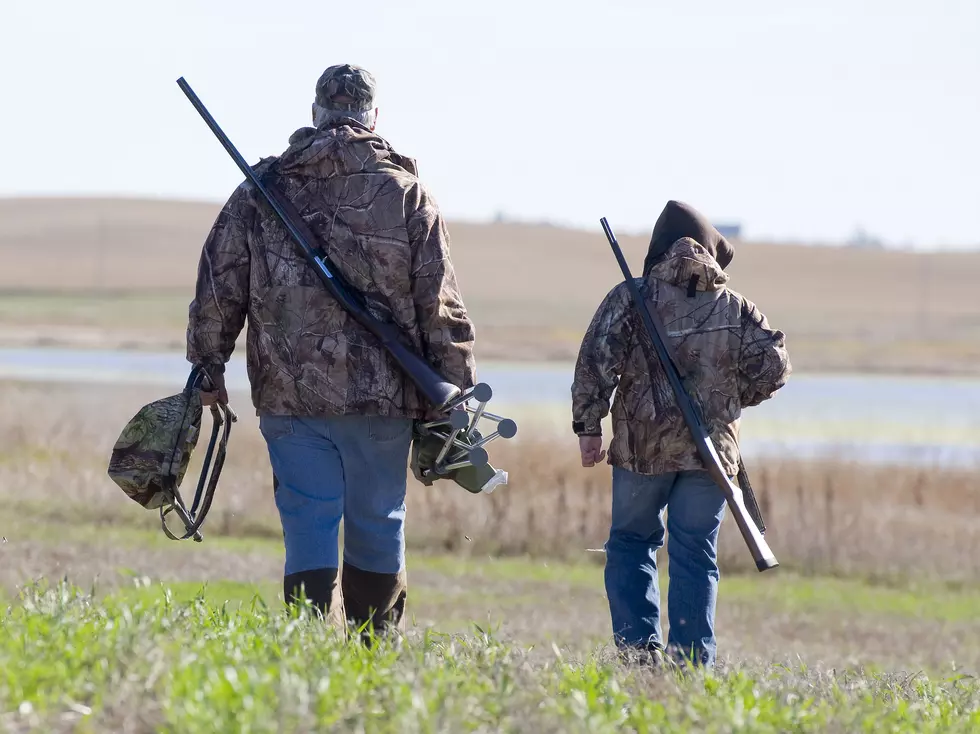 Hunters, 'Leftover Day' Is Coming Soon
Thinkstock
This year's 'Leftover Day' is Tuesday, August 6th.
"Leftover Day" is when Colorado Parks & Wildlife first sell leftover licenses. These are the licenses that remain for sale after the draw and leftover draws are completed. There is a limited number available so if you're interested, plan to take action.
On Tuesday, August 6th at 9 AM CP&W begins selling available permits. Those include Big Game Leftovers, Turkey, OTC Unlimited, Big Game OTC Unlimited, and Bear Over-The-Counter licenses, and others. These tickets issued on a first-come, first-served basis.
If planning to purchase your license in person, be sure to bring the proper documentation:
-Driver's license or verifiable state-issued identification card.
-Proof of hunter education: hunter education card or a Colorado hunting license with verified hunter education.
-Your social security number
-Your customer identification number (CID), if you have previously purchased a license in Colorado
-Proof of residency, if you are planning to purchase a resident license
-A prioritized list of hunt codes for licenses you are interested in.
Expect long lines when purchasing these licenses in person. You can buy a license online by clicking HERE. Licenses can also be obtained by phone at 800-244-5613.