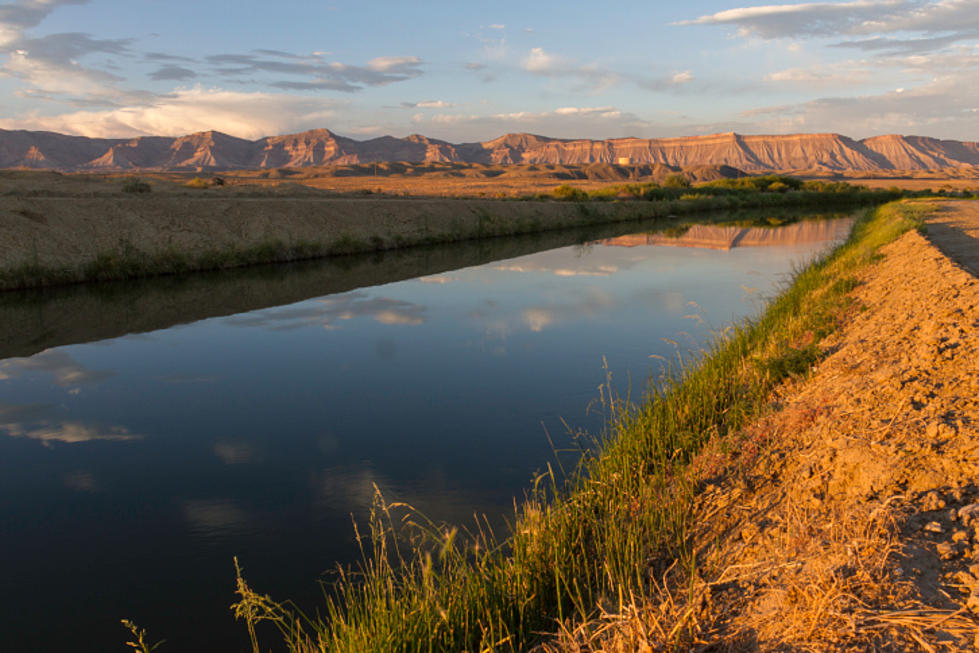 Heartbreaking: Body of Missing Montrose Teen Found In Canal
Thinkstock
A missing teenager from Montrose has unfortunately been found dead. The body of the teenage boy was found in a canal in Montrose.
Connor Imus was reported missing by his parents after he didn't come home after walking the dog on Sunday, according to KKCO. The Montrose County Sherffi'ce office found only his keys and phone next to the canal.
As of this afternoon, Connor Immus was unfortunately found dead. His body was found in a canal in Montrose and his cause of death is unknown. According to KKCO, Connor did fall into the canal at some point.
Conor Immus was only 17 years old. This is absolutely heartbreaking and I can't even imagine how his friends and family must feel. If you have any information, contact 970-249-9110.