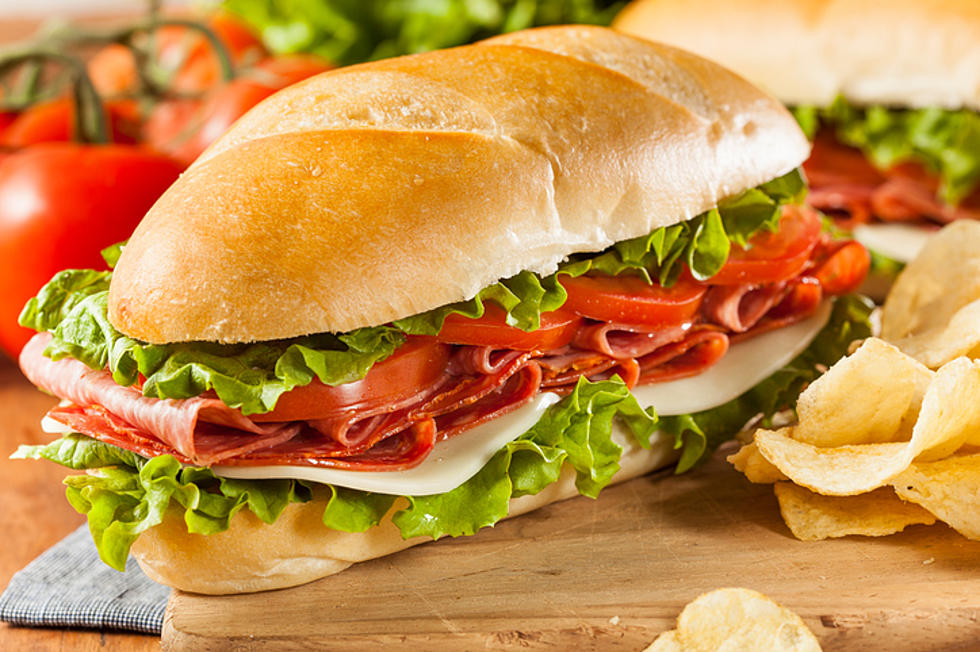 Grand Junction's Favorite Sandwich Shops
Getty Images/iStockphoto
Enter your number to get our free mobile app
I posted a Facebook question asking who makes the best sandwich in Grand Junction, these are the results.
While they're known for their pizza, Diorio's on North Avenue is also well known for their sandwiches. Located at 1125 North Avenue in Grand Junction, Facebook fans recommend the turkey and provolone as well as the pastrami sandwich.
Another popular place to grab a sandwich is Scallywags Bar and Grill. Larry said that Scallywags is "hard to beat," and that "everything is freshly made" and made a note that the sides are great too.
The first chain restaurant to make the list is McAlister's Deli. Originating in Oxford, Mississippi, McAlister's brings their signature southern-style deli sandwiches to the Grand Valley via their location at 480 West Park Drive. Fans recommend the Rueben, the BLT, and the sweet tea.
Another chain restaurant, Which Wich is also a favorite spot to grab a sandwich in Grand Junction. With two area locations at 1125 Patterson Road and 2430 Patterson Road, a delicious Which Wich sandwich is easily within reach.
Finally, we have Grand Junction's own 7th Street Deli. Located at 2232 North 7th Street, the 7th Street Deli not only has delicious sandwiches, but they also take pride in their soups and salads.
12 Best Nachos Locations in Grand JunctionRiver Rock Fireplace