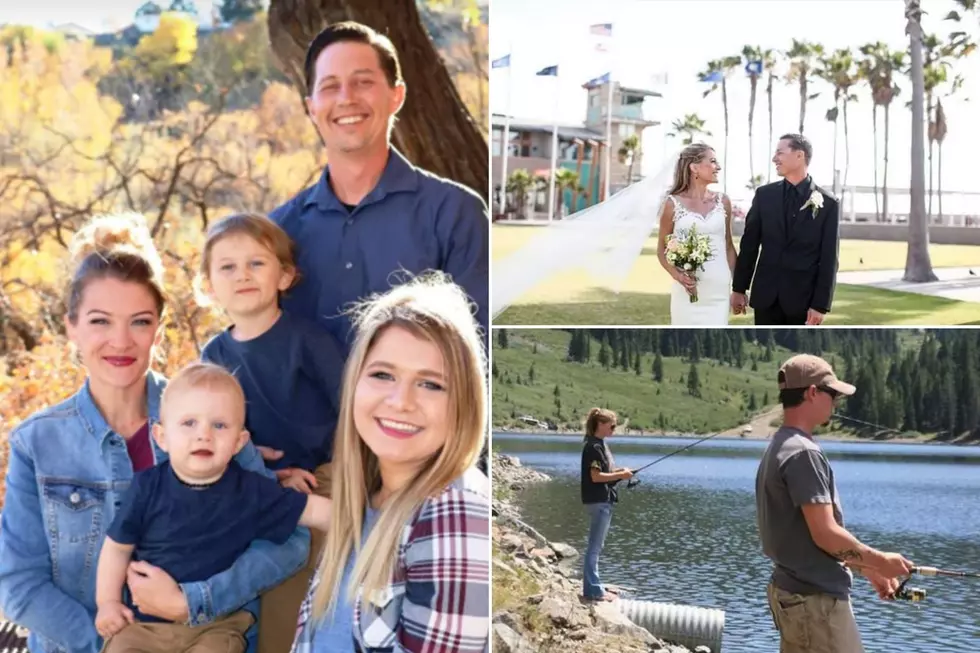 Grand Junction Love Stories: Sabre and Ryan Lewis
Sabre Lewis
This Grand Junction love story is all about Sabre and Ryan Lewis, who have been together for 12 years. They met at a disc golf course and have been having fun together ever since.
This Grand Junction couple met at Westlake disc golf course while playing rounds in two different groups. The two groups eventually became one and once Ryan saw Sabre throw, he was impressed. They ended up playing a few more rounds of disc golf together and Sabre says it instantly felt like they've known each other forever.
Enter your number to get our free mobile app
Sabre and Ryan have been together for 12 years and Sabre loves that Ryan made her a stepmom and mom. They camp a lot and go to concerts and like to have fun together.
Here's more about Sabre and Ryan's relationship including their favorite concerts, when they had kids, and Sabre's favorite things about Ryan.
Grand Junction Love Stories: Sabre and Ryan Lewis
Grand Junction Love Stories: Cristine Acovio and Erik Platou
NEXT: This Valentine's Getaway is Only 90 Mins Away From Grand Junction