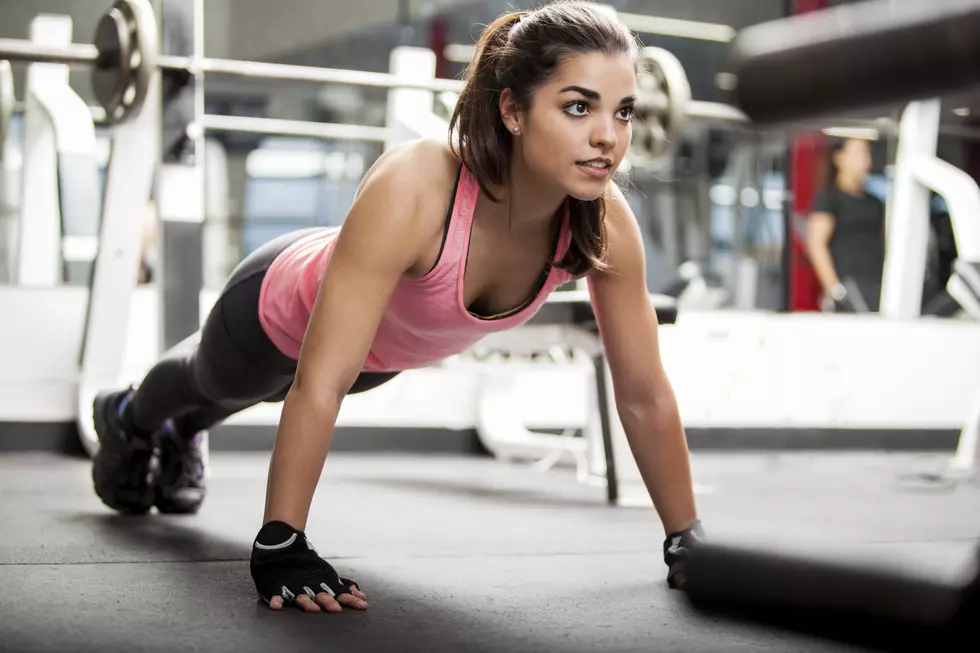 Grand Junction Gym Teaching Classes Online
Antonio_Diaz
Over the weekend I finally hit my limit. I have seen most of the shows I want to see on Netflix or Hulu. I've done the dishes and laundry almost everyday this past week, and I even managed to clean up the garage. While I have to admit all this social distancing time has helped me complete some projects around the house I am starting to want to get outdoors.
On Sunday morning I woke up early again and decided instead of laying in bed looking at social media I would actually get out of bed. So, I got up and got dressed and decided to go to Grand Mesa Middle School since it's close to my house and they have a track around their football field.
It was a beautiful morning and just 0perfect for walking and jogging around the track to get some exercise. I wish I wouldn't have waited a few weeks to get some exercise but I guess it's better late than never.
But what I realized after getting some exercise at the middle school is that Mesa Fitness actually has online classes available for everyone. I have seen workout videos online but those never seemed real to me, it's staged people doing a workout they already know.
The videos on the Mesa Fitness Facebook page are their instructors working out from their own homes or wherever they have space just trying to help people like me and you from binge-watching more without working out.
If you're looking for motivation to get some exercise and like taking classes, this might be a perfect fit for you. Remember it's available whenever you are.
Enter your number to get our free mobile app
Grand Junction Parks You Need to Visit This Summer