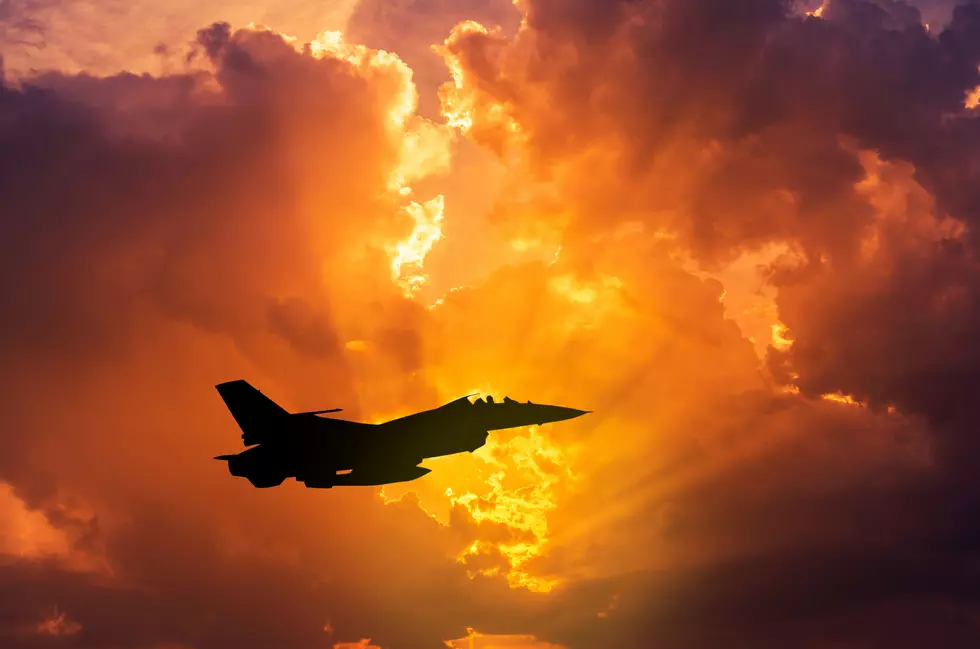 F-16s 'Heroes' Flyover Across Colorado on May 6 Starting in Greeley
Getty Images/iStockphoto
To celebrate the heroes working on the frontlines of the pandemic, the Colorado Air National Guard will be flying over medical facilities across the state.
Maybe you, like myself, missed the Air Force Thunderbirds when they flew over Colorado after the Air Force Academy's 2020 graduation. Here's another chance to see a great flyover.
Denver 7 reports that Colorado's Air National Guard will be flying over many medical facilities throughout Colorado on Wednesday, May 6, 2020. They'll start out over Greeley at around 4:35 p.m.
From there, they'll make their way to the Fort Collins/Loveland area, Estes Park, Longmont, Denver, and Colorado Springs.
Enter your number to get our free mobile app
Celebrity Sightings in the Fort Collins Area