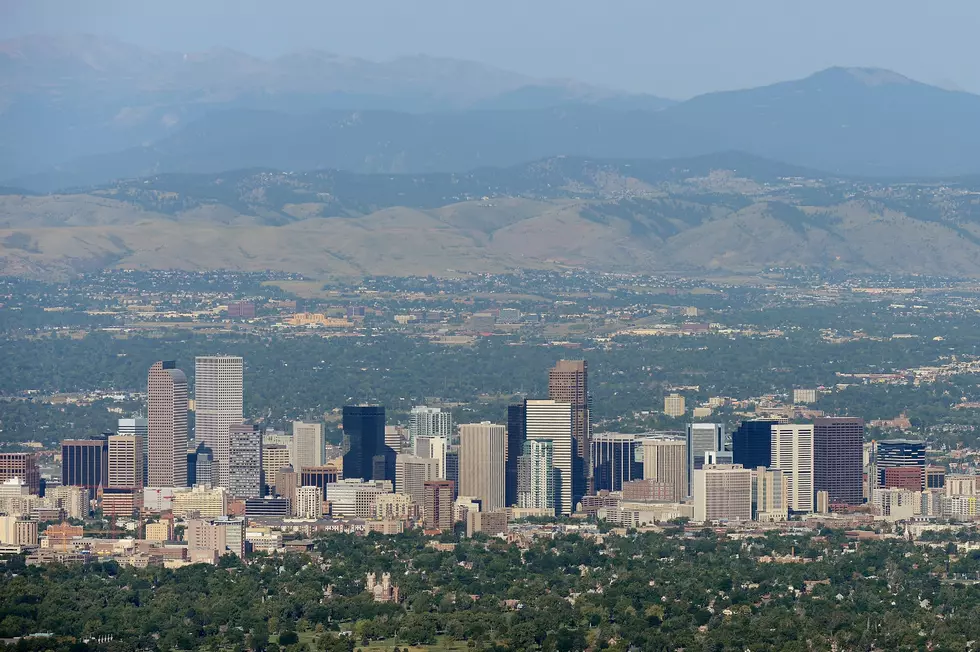 Denver's Cool…Where's Grand Junction?
Getty Images
Turn's out Denver is pretty cool after all. So cool it was just named the "10th coolest" by Forbes Magazine.
Denver is a cool town. I've enjoyed every trip I've made over so far. Aside from the traffic, it seems nice. However, visiting for a weekend isn't anything like living there. Grand Junction never had a chance on this list. Not because it's not cool, I think it is, it's because this survey only looked at the Top 100 cities in the US.
The list was based on several criteria. It looked at lifestyle stuff like recreation, including sporting events, parks and zoos, restaurants, reliable mass transit, and some other things. San Francisco wound up on top. Some of Denver's highlights were its youth movement, coffee shop's and numerous breweries.
The top 10 coolest cities, according to Forbes.
San Francisco
Seattle
San Diego
New Orleans
Portland, Oregon
San Jose, California
Los Angeles
New York
Boston
Denver