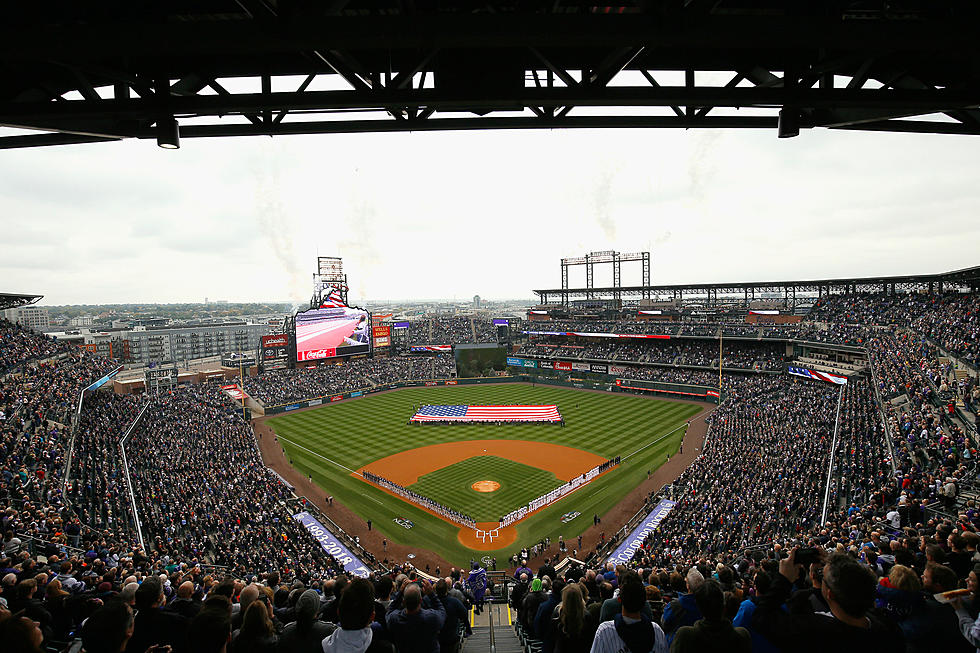 COVID-19 Outbreak at Colorado Baseball Game
Getty Images
A COVID-19 outbreak in Colorado is said to have been caused by the masses of people that attended the Major League Baseball All-Star game that took place at Denver's Coors Field earlier this month.
The report was released by the Colorado Department of Health and Environment earlier this month on July 21st, 2021, and has stated that numerous people contracted COVID-19 as a result of attending the Major League Baseball All-Star Events that took place at the home of the Colorado Rockies, Coors Field.
Although it is unclear as to which date or dates that the infected individuals were exposed to the virus, the games ran from July 9th to July 13th, 2021 at the popular baseball stadium on Denver's Blake Street.
Ironically, Colorado's governor Jared Polis had just lifted the state of emergency that he implemented for the state with regard to the COVID-19 pandemic one day before the festivities involving the All-Star games began.
Statistics have shown that at the time that Governor Polis lifted the state of emergency, around 71% of all cases of COVID-19 in Colorado were reported as part of the new, dangerous delta variant of the virus. However, following the All-Star games, it has now been reported that close to 90% of the COVID-19 cases around the state of Colorado can be attributed to said variant.
Following this new COVID-19 outbreak it is now being recommended that Coloradans resume wearing masks in indoor public places if they haven't received the vaccine for COVID-19, as well as places that there is a high risk of catching the virus.
11 Grand Junction Businesses Everyone Misses