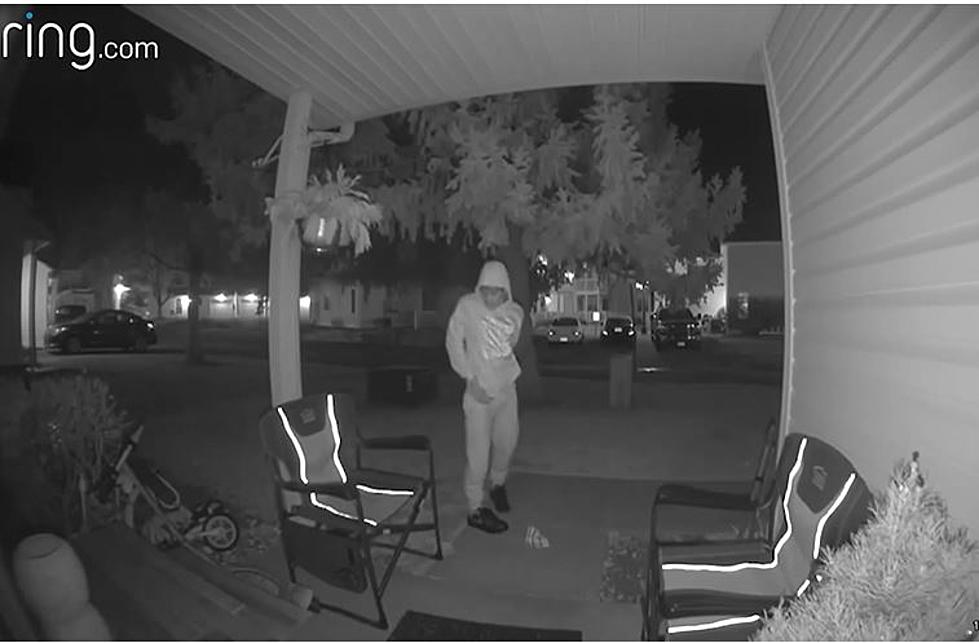 Colorado Man Poops On Kid's Picnic Table Then Steals Her Scooter
KDVR/FOX 31
There's disgusting and then there's the next level of disgusting. That's where this piece of situation comes into play.
According to KDVR, an Aurora family woke up on Christmas morning to a missing scooter but not only that, feces was smeared all over their little picnic table.
The mom watched the incident unfold on their doorbell ring cam and was shocked and repulsed, to say the least.
When the family spoke to KDVR, they had this to say about the incident:
My girls were laying in bed, way past bedtime, waiting to hear Santa and his reindeer land on the roof. My 5-year-old went outside the next morning and saw it, she instantly told me not to worry, it had to of been the reindeer that pooped outside. I wish she was right but unfortunately we had a nasty mess to clean up.
You have to love the kid's innocent explanation and her imagination that it was the reindeer. I can't even imagine waking up to something like that and the amount of anger I would be feeling.
Hopefully, someone will recognize this person and bring them to justice.
Northern Colorado's Most Puzzling Cold Cases
Colorado's Safest Cities