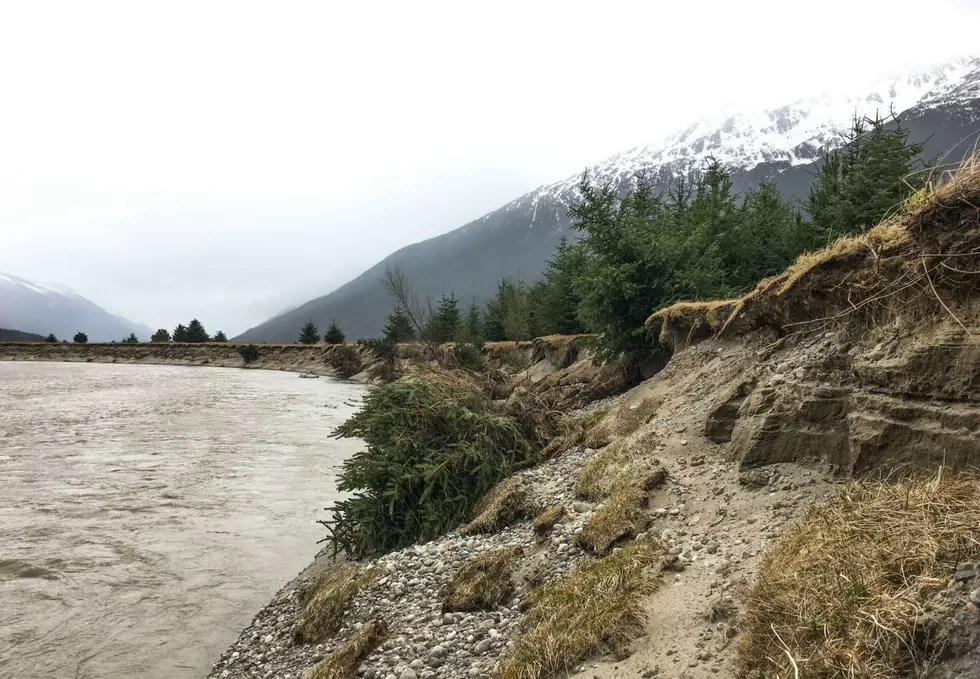 Colorado Parks & Wildlife Close A Section Of The Arkansas River
Getty Images
The Arkansas River is projected to be at 5,000 CFS in the next day or two.
We've said it many times but it's worth repeating, "What a difference a year makes." A year ago the Colorado, Gunnison, Arkansas and other famous Colorado rivers were flowing at near record low flows, this year, near record highs.
Until further notice, only whitewater canoes and kayaks are allowed on this stretch of the Arkansas River. You can still fish along that stretch, although I'm sure how you would have any luck in that kind of current if you do venture near the waters edge use extreme caution. One wrong step and slipping into that kind of moving water could be fatal. Water flowing at 7 MPH has the same "knock down" power as the wind blowing at 200 MPH!.
Now if you're a serious white-water fan and have the skills and safety equipment to tackle the conditions, now might your best chance in a long time to kayak some serious white-water. Remember too, "You should always wear a life vest, paddle with a buddy, know your limitations and scout rapids prior to floating them," good advice from Grant Brown, boating safety program manager at the Colorado Parks and Wildlife office.