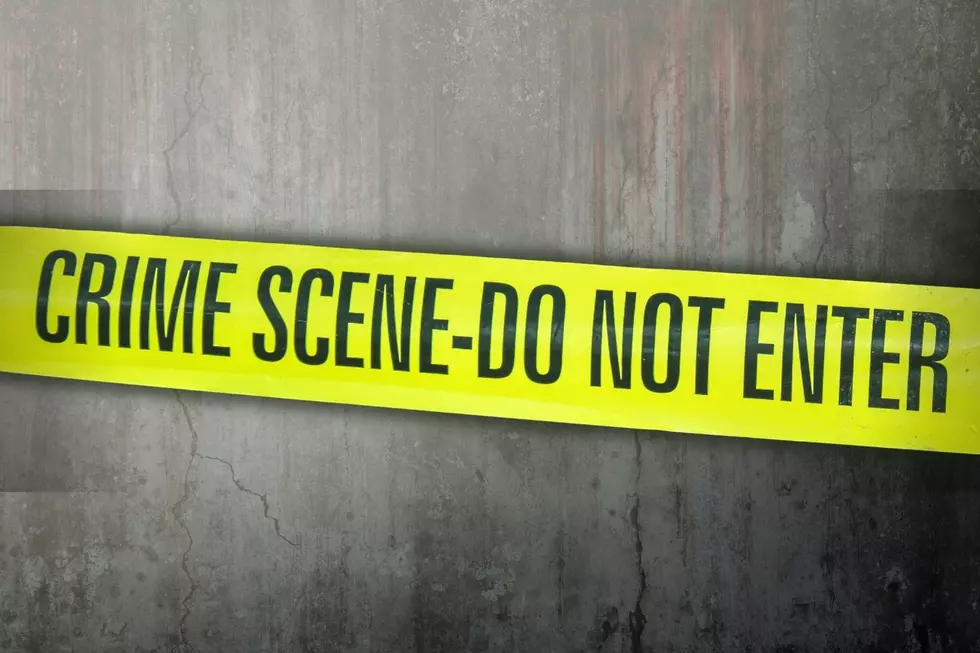 14 of the Most Notorious Serial Killers With Connections to Colorado
Canva
On the surface, Colorado is known for its stunning mountains, happening nightlife, and nearly year-round sunshine. However, if you look closer, you'll find the Centennial State has a dark side.
For starters, Fremont County is home to ADX Florence, a maximum security prison housing shockingly dangerous criminals — including cartel leaders like El Chapo and 9/11 co-conspirators like Zacarias Moussaoui.
While these offenders reside in Colorado, most of their atrocities occurred elsewhere. Others, like some of the country's most notorious serial killers, committed their crimes right here in the Centennial State.
But what is a serial killer, exactly?
The FBI's publication Serial Murder: Multi-Disciplinary Perspectives for Investigators defines a serial killer as someone or multiple people who have carried out "the unlawful killing of two or more victims by the same offender(s), in separate events."
The key to this definition is the phrase "in separate events" — this is what distinguishes a serial killer like Jeffrey Dahmer from a mass murderer like Stephen Paddock.
According to a 2022 report from World Population Review, the Centennial State has had a total of 161 serial killer victims, accounting for 2.72 victims out of every 100,000 people. Out of all 50 states, Colorado has had the 28th most serial killings.
See 14 of the most notorious serial killers with connections to Colorado in the gallery below.
Past Colorado Murders You May Not Know About
Colorado has had some high-profile murders over the years, but there are many murders that occurred before most of which you may not be familiar with.
Most Extreme Prison Security you've Ever Heard of is in Colorado
Take a look at the extreme security measures that are currently in place at Colorado's ADX Supermax Prison.
12 Notorious Criminals Locked Up in Colorado's SuperMax Prison
Colorado is home to one of the most notorious prisons in the county which holds some of the most notorious prisoners.