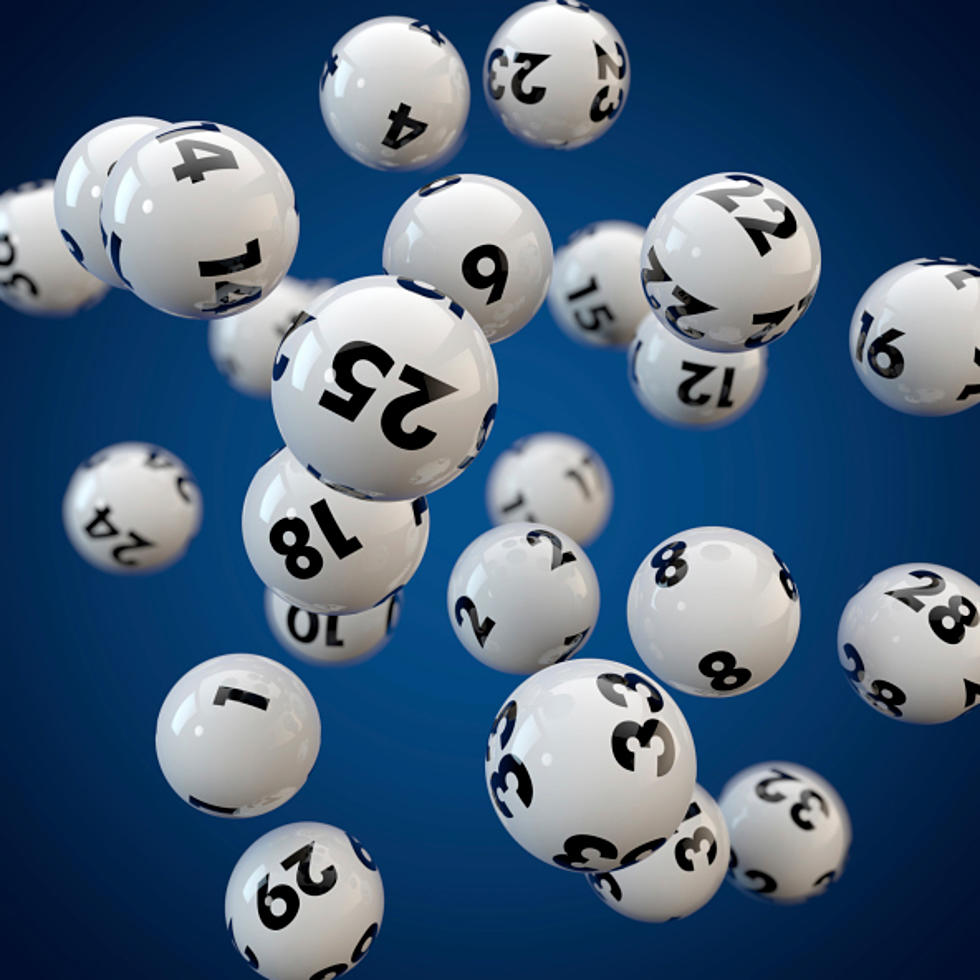 Colorado Lottery Announces Powerball Changes Because of COVID-19
iStock
Another thing that's different because of the COVID-19 outbreak: Powerball. Here's what you need to know now about the game.

The Colorado Lottery announced on March 25, 2020, that the national group that runs the Powerball is making a couple of changes due to the public's current buying habits, which have been heavily affected by the COVID-19 outbreak.
At first, I thought that meant 'Oh, people are buying MORE, so they'll make it so that we can win more.' On the contrary, lottery sales are down, so they need to adjust accordingly.
After the current Powerball jackpot is won, here's what will happen:
The jackpot will reset at $20 million instead of $40 million like it has been.
Each time the jackpot is not won, the jackpot will increase by only $2 million instead of $10 million.
I don't normally play the Powerball; I like Lucky For Life and the traditional Colorado Lotto (now Colorado Lotto+).  Will this change your buying habits when it comes to ticket purchases?
Enter your number to get our free mobile app