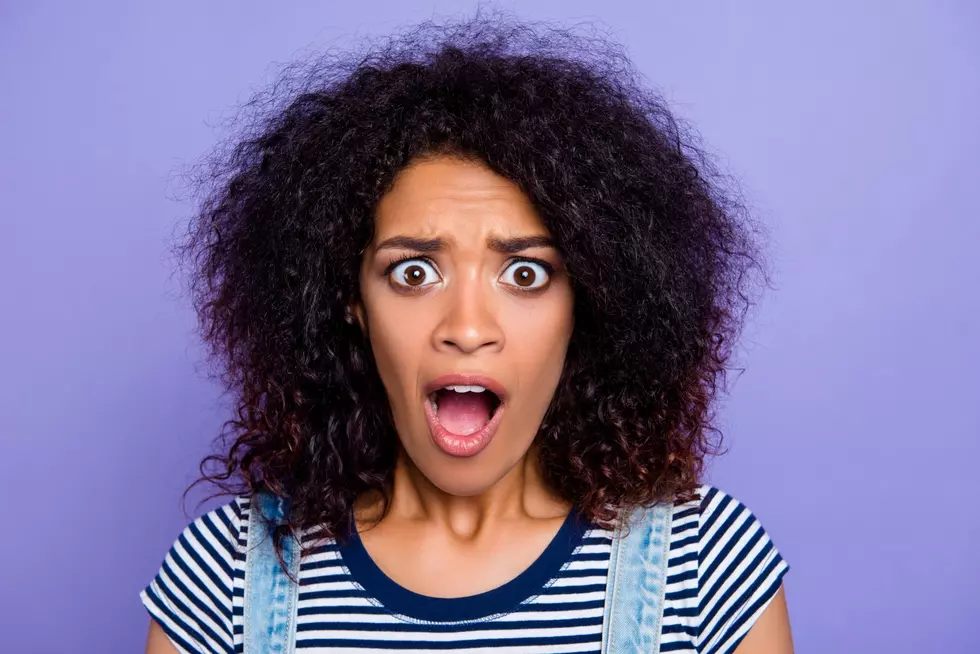 Colorado Leads Nation In Religious Discrimination Complaints
Thinkstock
The study shows Colorado ranks first in religious discrimination complaints and second in complaints about national origin.
The study shows that, for every 100,000 people, there are 1.1 complaints filed and 3.1 comp0laints filed for national origin issues.
While that is sobering information, the state has improved in a number of areas, including discrimination based on age, race, religion and skin color. The complaints were filed between 2009 and 2018 with the U.S. Equal Employment Opportunity Commission.
While the reports of discrimination of these types are sobering, it does not include discrimination of public accommodation, sexual orientation or gender equality.
The human resource company, PAYCHEX, conducted the study and it does point out that the results vary significantly from region to region.