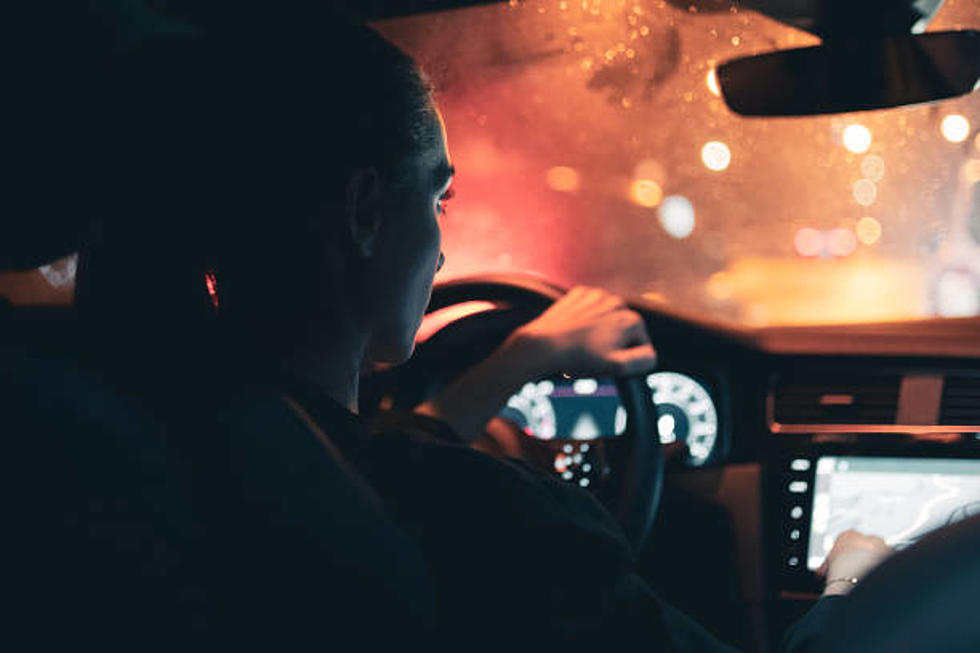 Colorado Department of Transportation Will Pay for Your Ride Home
Getty Images
It'll never be said enough, there is no good reason why you should ever get behind the wheel if you are not sober.
In case you needed another good reason why you shouldn't drive if you aren't sober; the Colorado Department of Transportation (CDOT) wants to help pay for your - safe - ride home this holiday season.
As per a news release via the Colorado Department of Transportation's website, CDOT is partnering with popular rideshare service, Uber, to provide Coloradans with $10,000 in ride credits - valued at $15 per credit - in a promotional effort to reduce impaired driving in Colorado during the holidays.
The Governor's Highway Safety Administration (GHSA) is launching the program in five states nationwide, including Colorado. The campaign, called Be The Ultimate Party Host, is part of a grant CDOT received from the GHSA to help reduce impaired driving
Though anyone can use the discount to stay safe during the holidays, CDOT is specifically marketing the offer to people who are hosting holiday parties. Ultimately, the promotion seeks to prevent those from driving under the influence offering all Coloradans a solution — free sober rides to or from holiday gatherings.
Through Jan. 3, 2022, Coloradans can redeem the special $15 ride credit using the code "HOLIDAYSAFE" in the Promotions section of the Uber app.
(It's important to note that the ride credits, which are available now statewide, are limited to one use per person; in addition, the credits must be redeemed from 5 p.m. - 5 a.m.)
According to CDOT, there have been 220 impaired-driving fatalities in Colorado to date in 2021, accounting for 36% of all traffic deaths this year; during the Thanksgiving holiday period alone, 11 people were killed on Colorado roads.
If current trends continue, 2021 will be the deadliest year on Colorado roads since 2004. To date, there have been 617 fatalities, which is 6% higher than this time last year. In addition, fatalities involving an impaired driver are up 15% from last year.
The Most Dangerous Colorado Counties to Drive Based on Fatal Accidents
While six Colorado counties managed zero fatal accidents in 2020, the rest were not nearly as safe to drive in.
The Safest Colorado Counties to Drive Based on Fatal Accidents
See the 25 safest counties to drive in Colorado based on fatal accident data.