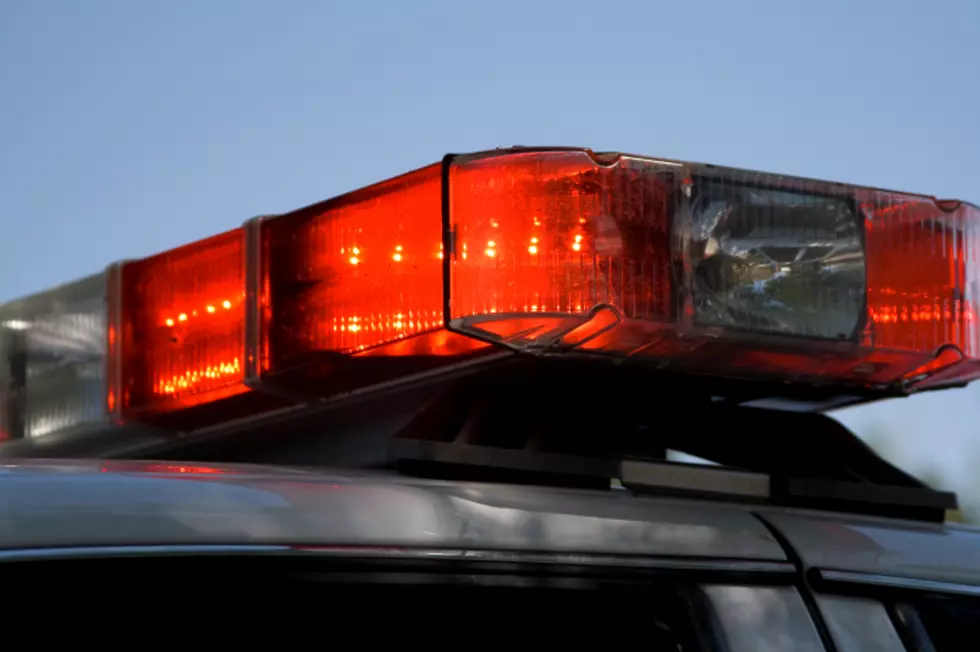 6-Year-Old Colorado Boy Loses Father + Man Steals Donations
ThinkStock
A man was caught on camera at a Colorado restaurant stealing a donation bucket that was meant for a six-year-old boy whose father had recently passed away.
The incident took place last Friday, March 5th at a Chili Shack restaurant in Lakewood, Colorado, where a man believed to be in his 50s ordered lunch, which he did not end up paying for, and also walked away with the donation bucket.
The bucket was put into the restaurant in order to raise money for the grieving six-year-old, who had lost his father roughly a week prior, and there was only believed to be somewhere around $200 to $300 in the jar at the time that it was taken.
What makes matters worse, is that the man was seen leaving the scene in a newer model Toyota Tacoma, suggesting that he wasn't hard up for money in the first place.
A friend of the family of the six-year-old and the deceased that put out the jar in the first place, Leonardo Pina, had this to say about the incident:
What shocked me was I see this man, he's an elderly gentleman, he looks very well-groomed and taken care of. He literally turned around and grabbed the bucket and walked away with it. It was a total shock he would just steal that. On the side of the thing, it said for a person that passed away. You didn't take from us. You didn't take from this restaurant. You took from a child that probably needed the money more.
Police are asking for help locating the blue Toyota Tacoma with Utah plates and are accepting donations on a newly established GoFundMe page.
[Fox8]
Colorado Kids Reported Missing Since Sept. 1, 2020