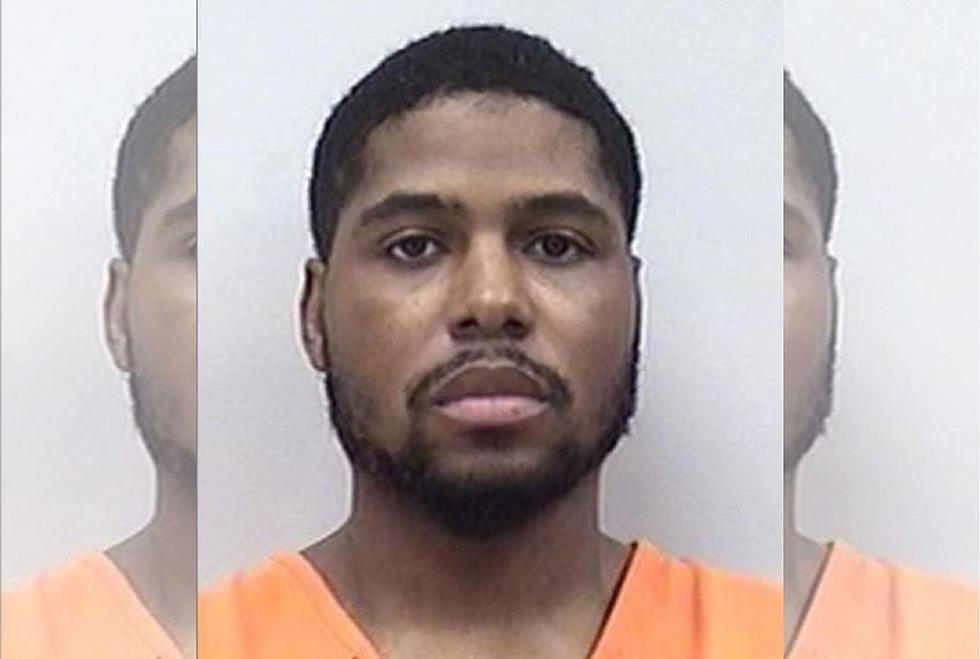 Colorado Basketball Coach Guilty of Child Sex Crime + Faces Jail
Colorado Springs Police Department
A former high school basketball coach in Colorado has pleaded guilty to sexual assault on a child and is now facing jail time, parole, probation, and other potential punishments.
Who is the Former Colorado Basketball Coach?
The Colorado man that pleaded guilty to the charges is 32-year-old George Pollard, a former head basketball coach at Doherty High School in Colorado Springs, Colorado. Pollard also coached for the Pluto Basketball Club and served as a paraprofessional in Colorado Springs' school district 20.
How Did the Former Colorado Basketball Coach Get Caught?
The investigation that led to Pollard pleading guilty to sexual assault of a minor began last year when the mother of one of his then-16-year-old basketball players found disturbing text messages on the victim's phone.
The mother turned the the-16-year-old girl's phone into the Colorado Springs Police Department who, after going through the victim's phone, found that the girl was most likely involved in an inappropriate sexual relationship with her basketball coach, the then-31-year-old Pollard.
When approached about the contents of her phone, the victim admitted to police that she and Pollard had begun an intimate relationship weeks prior and that the inappropriate sexual activity occurred at the school at which she attended, and Pollard coached.
What Could Happen to the Disgraced Former Colorado Coach?
Pollard pleaded guilty to sexual assault on a child earlier today, Monday, March 28, 2022. While we won't know exactly what lies in his future until he is officially sentenced on June 21st, 2022, we do know some potential outcomes.
It's highly likely that Pollard will be serving jail time as the offense carries a two to six year sentence in Colorado. In addition, Pollard is potentially looking at 10 years to life on parole and/or the Colorado sex offenders registry.
Get Up Close with 19 Colorado Prisons
Check out what 19 of Colorado's prisons really look like.
Take a Peek Inside Colorado's Notorious SuperMax Prison
Colorado's SuperMax Prison, also known as ADX, holds some of the most notorious criminals alive.
12 Notorious Criminals Locked Up in Colorado's SuperMax Prison
Colorado is home to one of the most notorious prisons in the county which holds some of the most notorious prisoners.