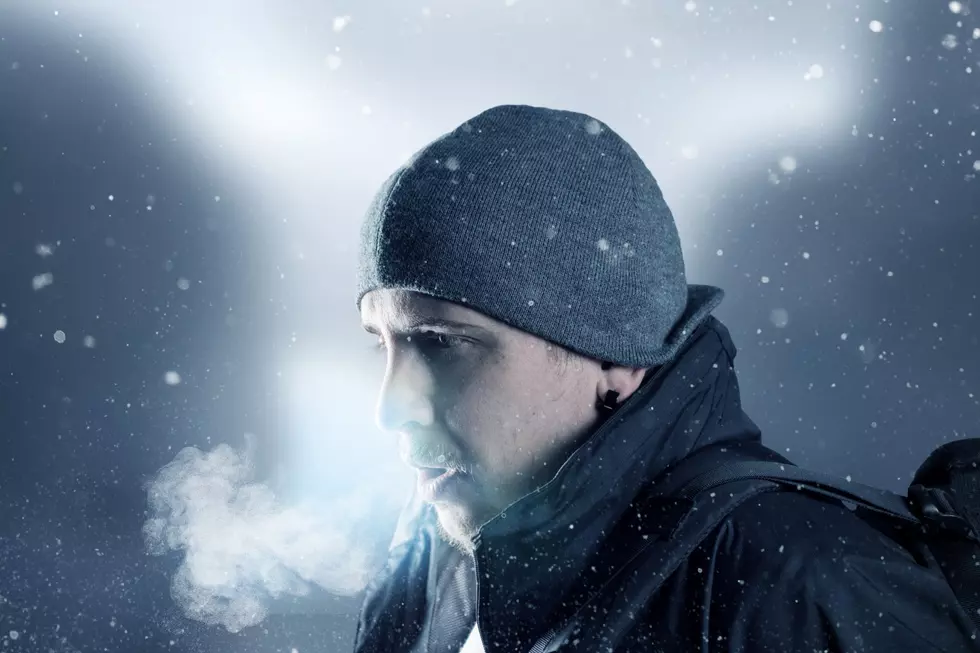 It Was -22 Degrees This Morning Barely 20 Miles From Colorado
Thinkstock
Were you a little chilly last night? That's not surprising. The lowest temperature in the nation for today's early morning hours was recorded barely 20 miles from the Colorado state line.
According to the National Weather Service, the lowest temperature in the contiguous United States for the overnight hours of Tuesday, April 20, was recorded nine miles south of Albany, Wyoming.
Did you hear what I said.... -22 degrees?
That's right, I said -22, as in negative 22 degrees. Isn't this late April?
Where in the world is Albany, Wyoming?
Google Maps places Albany, Wyoming roughly 20 miles north of the Wyoming/Colorado state line. You'll find it 38 miles north of Cowdry, Colorado. Okay, that's no help. Albany is 107 miles northeast of Steamboat Springs and 98 miles northwest of Ft. Collins.
As you can see, it's pretty much in the middle of nowhere.
This is why you probably aren't familiar with Albany, Wyoming.
Years ago I traveled all over Wyoming. For some reason I don't recall ever hearing about Albany.
According to Wikipedia, Albany is a census-recorded place boasting a population of 55 people. Oddly, that population, recorded in 2010, is about 30 less than the population living there in 2000.
This may shed a little light on why this morning's temperature was so cold. Albany sits at an elevation of 8,327 feet.
Negative 22 degrees? That's swimming weather.
No it's not, at least not in Albany. While the town is 11 square miles in size, it features exactly zero square miles of water.
What's in store for Albany tonight?
Well, it appears they'll get a little break. According to the National Weather Service, today's high in Albany will reach a blistering 31 degrees, with tonight's low dropping to six. There will be a slight chance of snow on Wednesday, Thursday, and Friday. By Saturday, sunny with a high of 52.
Highest Elevated Towns In Colorado
These are Eight of Colorado Most-Known Legends