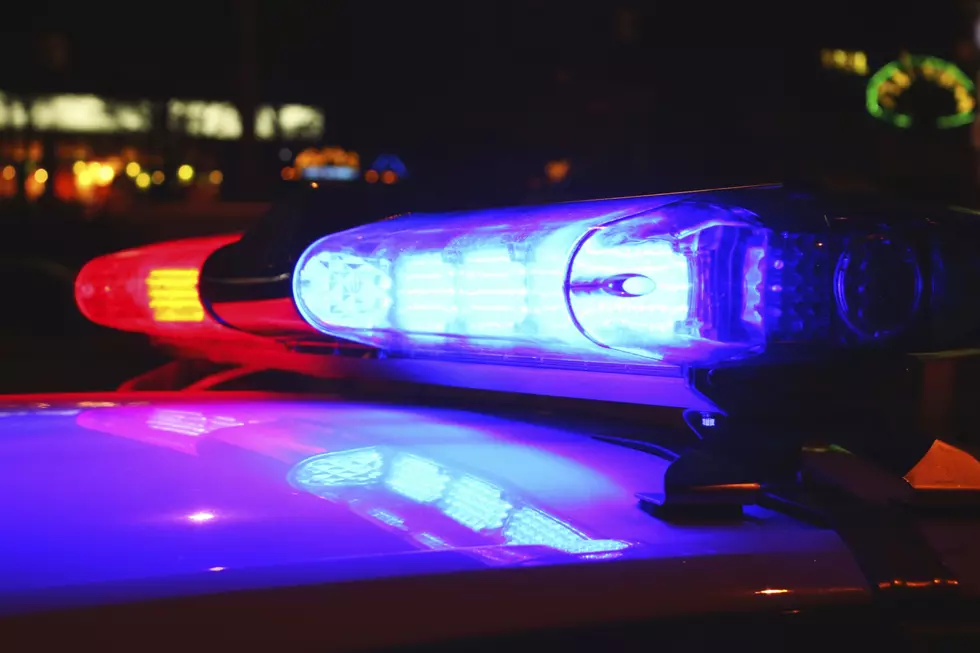 Bomb Suspect Shuts Down Area Road in Hours Standoff
Thinkstock
A section of 32 Road was shut down during a multiple-hour standoff with a bomb suspect.
While the officer was holding the suspect at gunpoint, the suspect informed the officer that he had a bomb in the vehicle.
This caused authorities to close 32 Road between D and C-1/2 Roads, which lasted for several hours.
Authorities used tear gas to take the suspect into custody around 2 a.m.
Police are still investigating the incident. We'll update when more information becomes available.