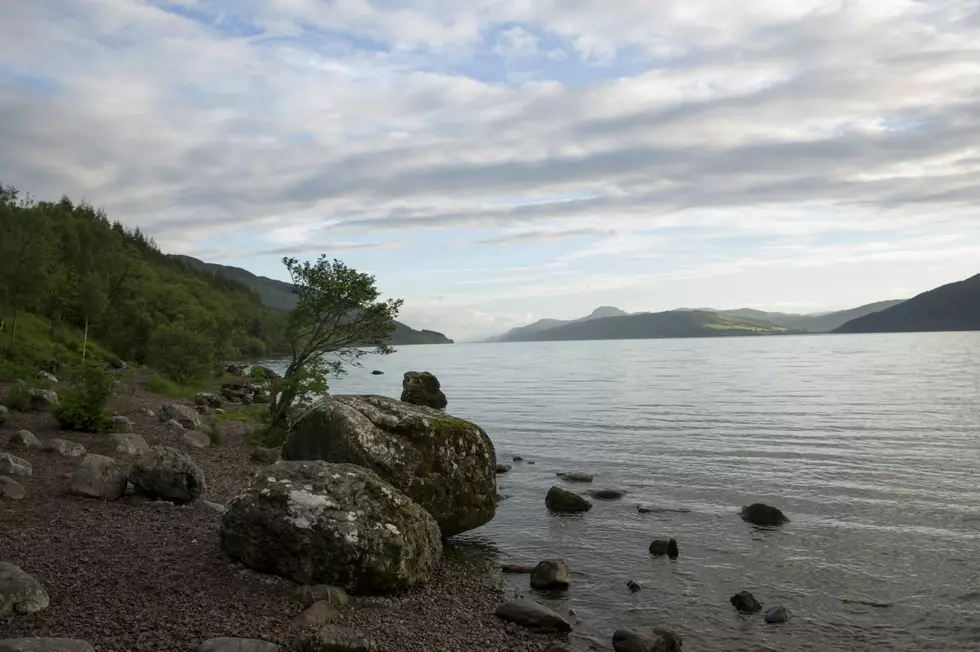 Beat The Heat At Colorado's Newest lake
Getty Images
For a new adventure head to Lake Nighthorse
It opened this spring so chances are you've not experienced this lake yet. It's summer vacation time so here's a chance to cool off and try something new. Construction on Lake Nighthorse started back in 2003 and took several years for the lake to fill. The lake opened for business on April 1st with the boat ramp and parking lot opening on Friday, June 28th.
New reservoirs are more fertile than older lakes and that results in better fishing for their first few years. The lakes not large, only covering about two square miles but is large enough to accommodate dozens of fisherman on any given weekend. The lake is loaded with fish. The Colorado Parks & Wildlife stocked it with rainbow trout, brown trout, and kokanee salmon.
The lake got its name from former Colorado senator Ben Nighthorse Campbell and is located a couple miles southwest of Durango. Fishing, not your thing? No Problem, the new reservoir also offers boating, swimming, kayaking, and paddleboarding. The lakes open daily for approved motorized boats. Mondays and Wednesdays are designated "no-wake" idle speed days. Lake Nighthorse entry fees will be $8 for cars and trucks, $3 for walk-ins.