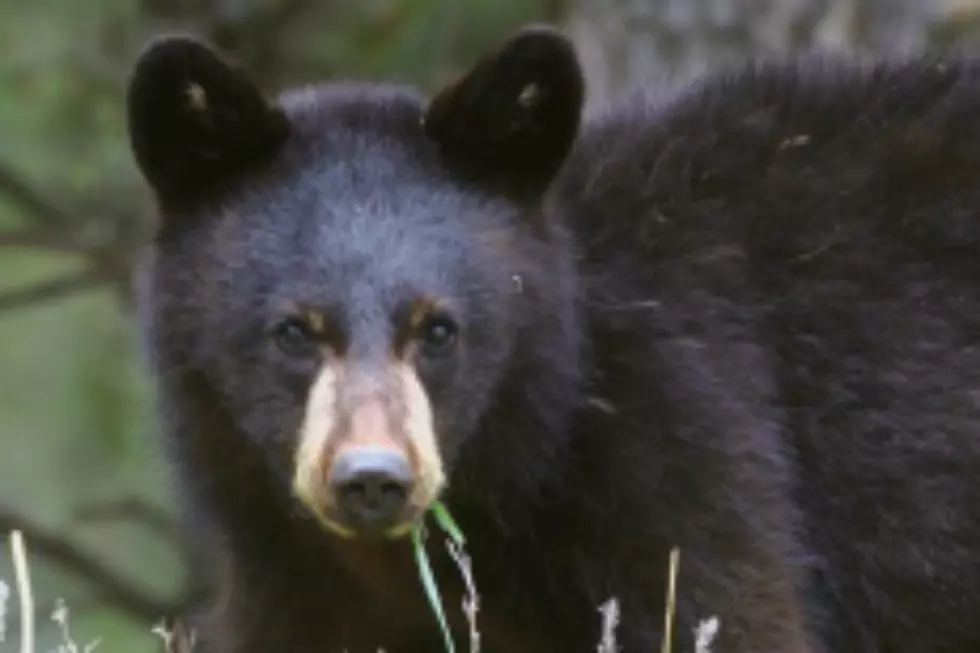 Bear Electrocuted In Steamboat Springs
Thinkstock
A frightened bear scurries up a power pole and gets shocked.
A black bear was electrocuted Friday morning near an intersection just southwest of Steamboat Springs. According to a Colorado Parks & Wildlife officer, the bear was crossing a county road when an oncoming car scared the animal. The frightened bear ran into a field and climbed a utility pole.
Sadly, when the bear made it to the top it hit the power lines. The animal got jolted with an electrical shock and down it went. The bear was found dead at the base of the pole later that morning.
Apparently, Colorado bears and utility pole encounters have happened before. A few years back a bear actually survived a shock after it climbed a utility pole in Durango. The coffee shop next door lost power for a short time. Locals report, and there were videos circulating, that show the injured bear limping away from the scene.