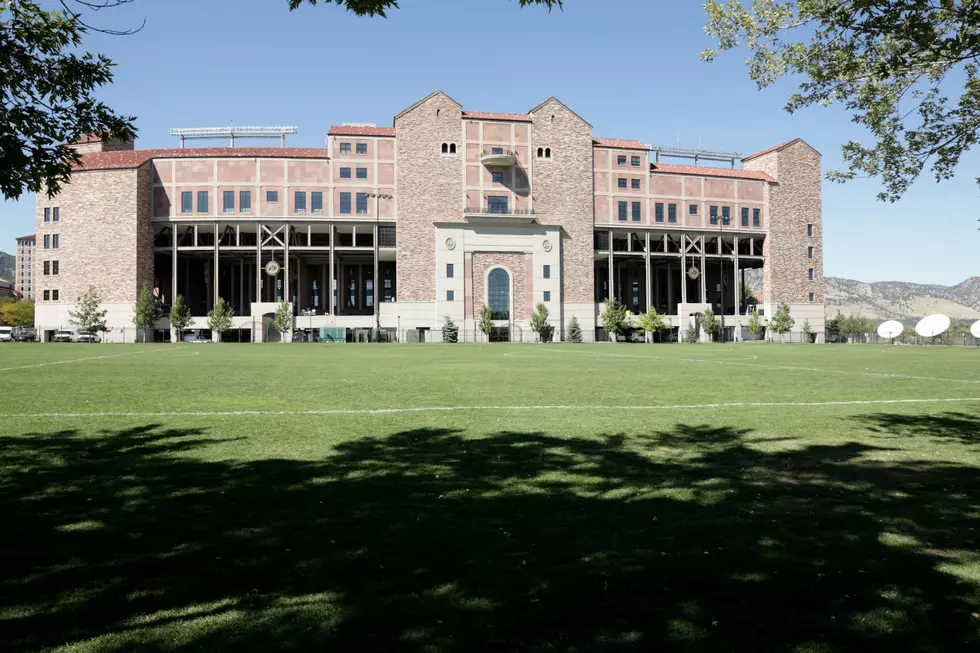 Are Ralphie, Cam, and Aurora's Days Numbered?
Getty Images
Since the Sugar Bowl, there have been calls to ban live team mascots.
After the scuffle between the University of Texas longhorn and the University of Georgia bulldog before the start of New Year's Sugar Bowl game, there have been calls to do away with live animal mascots. First, I saw the "altercation" between the two If you missed it, the pregame scuffle is below. "Bevo" the Longhorn Steer busted from his "holding pin" and went after Georgia's bulldog mascot "Uga." A bit of a preview of the game as the underdog #15 Texas Longhorns whipped the #5 ranked Georgia Bulldogs 28 to 21.
The aminal activists group PETA immediately responded, sending letters to both universities asking them to stop using the live animals as mascots citing "animal cruelty." Their statement read..."It's indefensible to subject animals to the stress of being packed up, carted from state to state, and paraded in front of a stadium full of screaming fans," PETA Senior Vice President Lisa Lange.
All three of Colorado's largest universities have live mascots.  The University of Colorado has the famous Ralphie the Buffalo, there's Colorado State's Cam the Ram, and the Air Force Academy's falcon named Aurora. All three live pretty pampered lives. Ralphie lives on a ranch, sees a vet regularly, and the animal isn't forced to run for a game if she's not in the mood. I'm not sure how they determine that but if she worked every home game, that's 6 days a year. Hardly abusive. Ralphie V is the fifth buffalo mascot that's been a part of CU home football games for over 50 years.
CSU's Cam the Ram is a huge part of gameday too. Cam's been a Colorado State University tradition for over 60 years and the star of CSU home games. Cam welcomes fans before the games and participates in celebrations after a Rams touchdown.
The Air Force Academy's mascot has been a Falcon since 1959. The teams first named mascot "Mach 1" took to the air before an Academy football game in October of 1966. The current mascot, a female white gyrfalcon named Aurora, has been their official mascot since 1996. The birds are part of the Air Force Academy's falconry program.
Dismantling decades of tradition and school spirit hardly seems right. However, if certain groups had their way these live animal mascots would disappear for the sidelines. As a lover of sports and in the spirit of competition I say leave well enough alone. What are your thoughts?