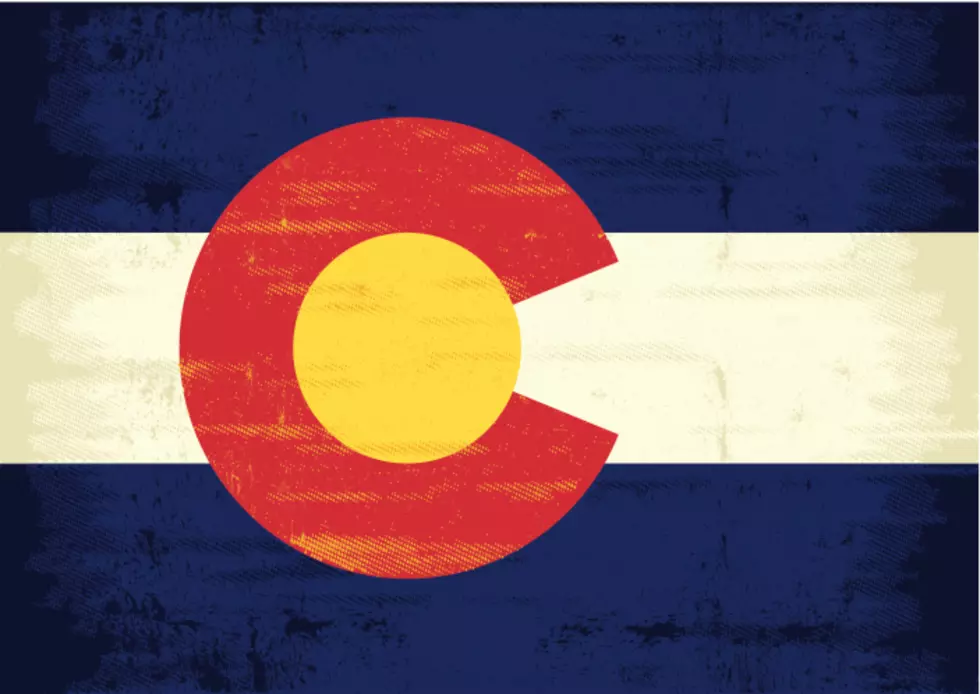 5 Colorado Park & Monument T-shirts You Can't Live Without
Getty Images/iStockphoto
It's t-shirt season. Do you have a hefty supply of t-shirts featuring Colorado's awesome monuments and parks? Why not save a little wear-and-tear on your car and order one of these?
Colorado's various parks, monuments, and rec areas are starting to reopen. In the last two weeks Colorado's Sand Dunes National Park and Preserve, Mesa Verde National Monument, and even the campground at the Colorado National Monument have reopened to the public.
In the past we used to say, "Been there, done that, got the t-shirt." Well, for the last three months, very few of us have been anywhere, done anything, and certainly didn't collect any keepsakes or trophies.
Time is short, and opportunities to get out and visit Colorado's awesome sites are hard to come by. I'm still waiting for Manitou Incline to reopen. I just learned last Sunday night that the opening of that landmark may be delayed even longer. Until such time as things get back to normal, I'll have to wear my Manitou Incline t-shirt when I hike up Mt. Garfield.
Here's a chance for you to score some Colorado gear. These are five Colorado park and monument t-shirts for your consideration.
Bonus t-shirt idea:
You will be styling. To be perfectly honest, I haven't been to Dinosaur National Monument in over 20 years. That doesn't matter. I can still get the t-shirt. There's a guy walking around Grand Junction wearing a Star Wars t-shirt. You can bet that guy has never piloted the Millennium Falcon or been within a thousand yards of the Death Star.
It's almost summer. It's getting hot, and you have to wear clothes. Colorado boasts some of the best parks and monuments in the world. Show your pride with one of these stylish Colorado t-shirts.
Enter your number to get our free mobile app
ON SCENE: Movies Filmed in Western Colorado and Eastern Utah