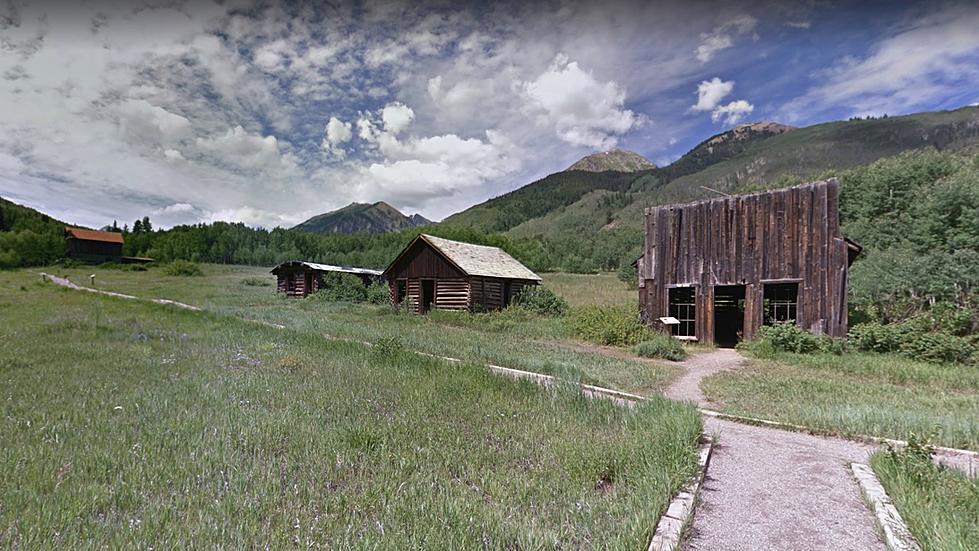 12 Authentic Old West Colorado Ghost Towns That You Can Visit
Google Maps
Ever wanted a sneak peek at Colorado's present-day "Old West"?
There are roughly 1,500 recorded historic old west "ghost towns" from the mining boom frenzy in the late 1800s in Colorado, according to the state's tourism website.
These towns have a history of mining riches, rambunctious saloons, and showdowns between outlaws. Walk these eerily quiet main streets and imagine the former hustle and bustle of these towns in their heyday during Colorado's.
Below are Colorado's best-preserved, most accessible ghost towns.
Please remember that most abandoned buildings are not safe to enter, are privately owned, or are protected by local or state historical societies. Taking souvenirs is not allowed under any circumstances, but you can take as many photos as you'd like.
12 Authentic Old West Colorado Ghost Towns That You Can Visit
Enter your number to get our free mobile app
10 Absolute WORST Tourist Incidents at Yellowstone National Park