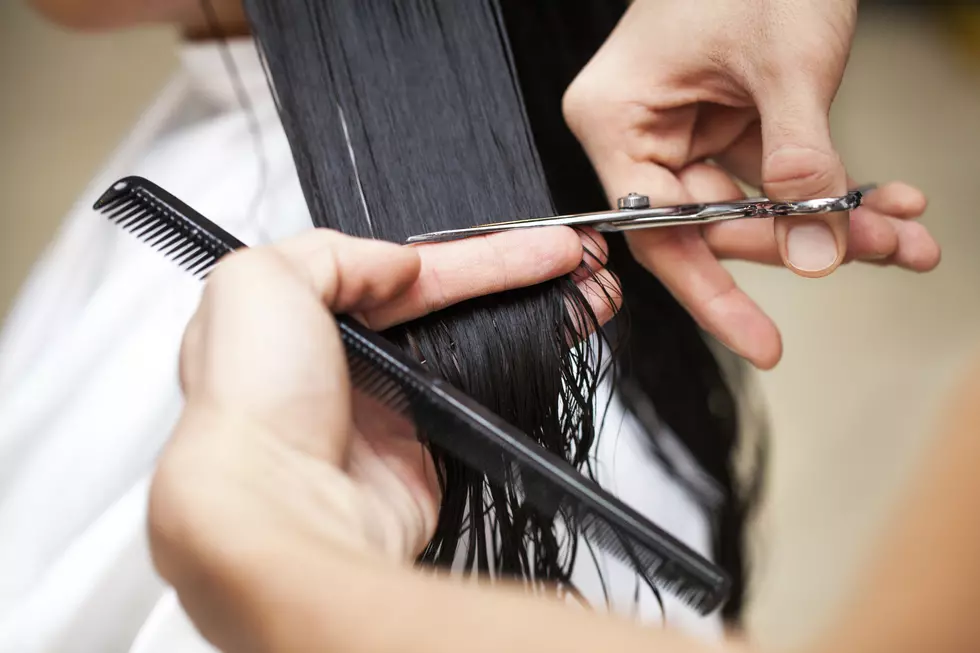 Your Pick for Grand Junction's Best Stylist for 2020
LuminaStock
Last Friday, June 19, was "Beautician's Day." I asked you to vote for the best stylist in Grand Junction. Well, you voted, and then you voted some more, and then you kept on voting. Here's your pick for Grand Junction's best stylist.
I don't know that we've ever had a survey go bonkers like this. Votes were in the thousands and thousands. Obviously, you love your stylist. Let's face it, great-looking hair and skin can send you out into the world feeling confident. It's no wonder we put so much stock into who we visit when it comes to appearance.
So, why conduct a survey? Well, I chose to do this for two reasons. First, new stylists are graduating from school and entering the workforce all the time. Second, if you search "beautician" on sites such as Yelp! or YP, the search results are few. As a matter of fact, Yelp! produced only one hit for "beautician." Again, this poll was motivated by the fact it was "Beautician's Day."
Well, after thousands of votes, and constantly updating the poll to include all the write-in votes, it comes down to this. Your pick for Grand Junction's best stylist is......
Congratulations to Alex at Big League Haircuts. Alex took the lead very early on and never lost steam. Lori Lee and Sarah Clark came in 2nd and 3rd, with Stacy Ownbey coming in 4th. Another stylist from Big League, Keely Colony, rounded out the top five.
A remarkable number of write-in votes were shared, resulting in a list of candidates several pages long. In the end, a number of stylists received singular write-in votes, and as a result, were not included on the overall list of nominees.
This was fun! Let's do this survey again in a couple of years. By then a number of new stylists will be on the scene in the valley, and their clients and fans can show the love.
Thank you, all umpteen-thousand of you who voted. Your opinions will be valuable to those who might be searching for a new stylist. To those in the industry, happy "Beautician's Day."
Enter your number to get our free mobile app