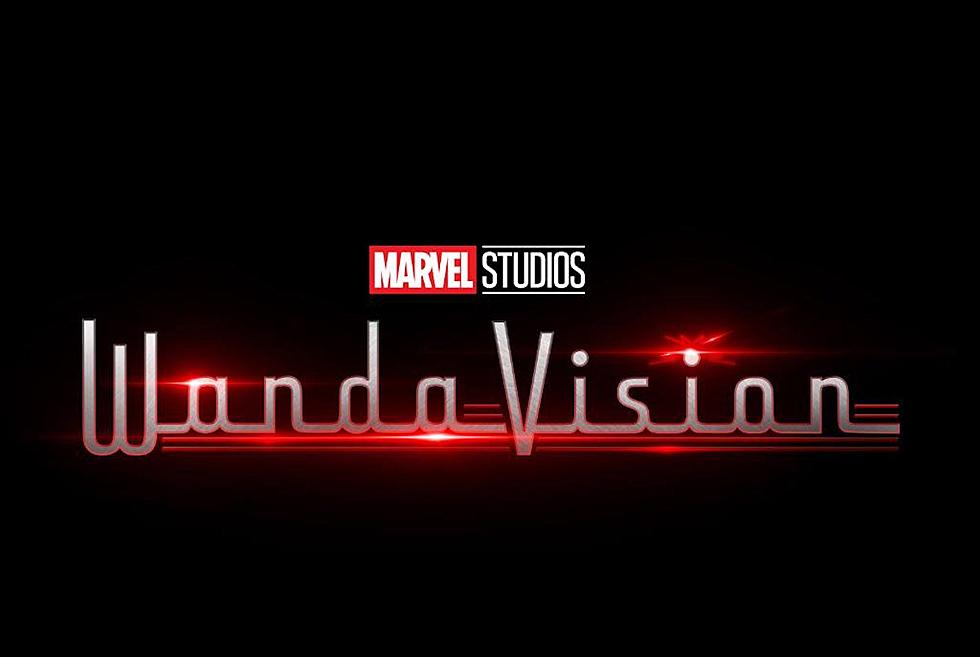 The First 'WandaVision' Poster Suggests This Could Be Marvel's Weirdest Show
Marvel
By far, the strangest teaser showcased at Marvel's portion of the D23 Expo panel about Disney+, the upcoming Disney streaming service, was for WandaVision, a series about the Avengers played by Elizabeth Olsen and Paul Bettany. The trailer alternated footage of Wanda and Vision from various Marvel Cinematic Universe movies, with clips of Dick Van Dyke and Mary Tyler Moore of The Dick Van Dyke Show. Uh ... okay?
Marvel President Kevin Feige said WandaVision was going to be a blend of the stuff you expect from a Marvel show plus  stuff you don't expect from classic sitcoms like The Dick Van Dyke Show. Later, Marvel concept artist Andy Park showed off the first poster for the series, which definitely plays up the influence of those classic shows on the new series. It features Paul Bettany and Elizabeth Olsen dressed like '50s sitcom characters in an old timey suburban house. Their shadows on the wall, though, are their modern, costumed appearances. Take a look:
The vibe of the piece recalls the recent, critically-acclaimed The Vision comics series by writer Tom King, where Vision attempts (with very little success) to create his own family and settle down in the suburbs. The surreal culture clash between Vision's robotic family and the community around them, was both hilarious and a pointed critique of American society. Wanda wasn't in the book, but it definitely appears to be an influence on the show.
WandaVision will premiere on Disney+ in 2021.
Gallery — Bizarre Foreign Titles For American Movies: