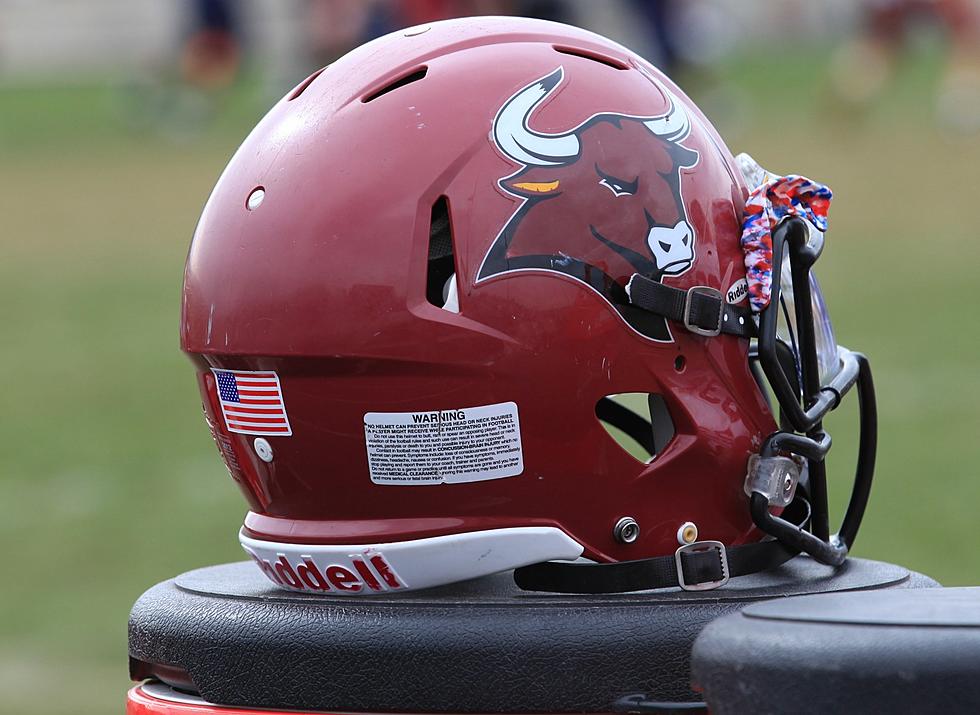 Unbeaten CMU Mavericks Last Second Goal Line Stand Secures Win, Rise in National Poll
Doug Rudnik
The unbeaten Colorado Mesa State University Mavericks jumped four spots in the national rankings following a last second goal line stand against CSU-Pueblo.
The Mavericks beat the Thunderwolves 20-19, coming from behind in the fourth quarter and then holding on as the Pack moved inside the Mav's one-yard line in the game's closing seconds. On the game's final play, the Mavericks stuffed a quarterback sneak to secure the victory.
CMU improves to 5-0 on the season after beating CSU-Pueblo for the first time since a 21-13 win in 2009.
With the win, the Mavericks climb to #13 in the AFCA Division II coaches poll. The Mavericks are currently the only RMAC team ranked in the top 25 in the nation.
The Mavericks have a one game lead on Black Hills State (4-1) and will travel to Spearfish this Saturday to take on the Yellowjackets. The next home game for CMU is October 15 when they host Dixie State.