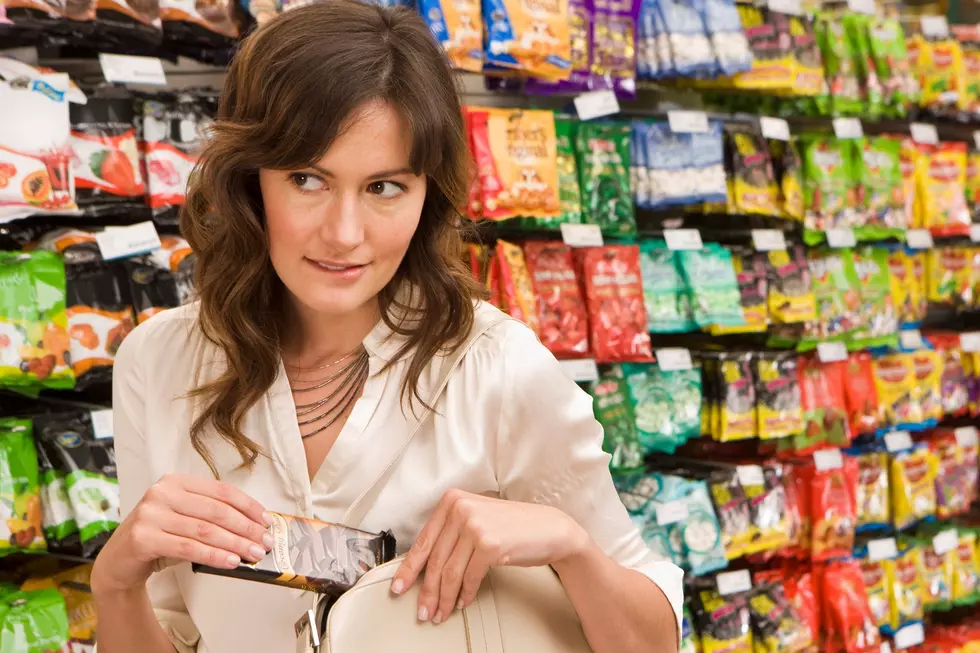 Trio of Thieves Work Together to Steal From Mesa Mall Store
Thinkstock Photo
For some Grand Junction thieves, three wasn't a crowd, it was a way to create a diversion in a business so they could steal and get away before anyone noticed.
The theft happened at Spring Mobile an AT&T authorized retailer in Mesa Mall. According to a police report, just after 7 p.m. on Wednesday, May 9, two men and one woman entered the store. Once inside, the men positioned themselves so the woman couldn't be seen on security cameras removing a demonstration speaker from its display.
The woman and the two men left the store with the speaker. Once employees noticed the speaker missing they called the Grand Junction Police Department who managed to locate a few images of the suspects. The item reported stolen is a phantom black Logitech UE Boom 2 Speaker. The serial number on the stolen speaker is 097855116093.
If you recognize the suspects in the photo or know anything about this crime, call Crime Stoppers of Mesa County at 970-241-7867. All calls to Crime Stoppers are completely anonymous. If the information reported leads to an arrest in this case, the person providing the information is eligible for a cash reward of up to $1,000.