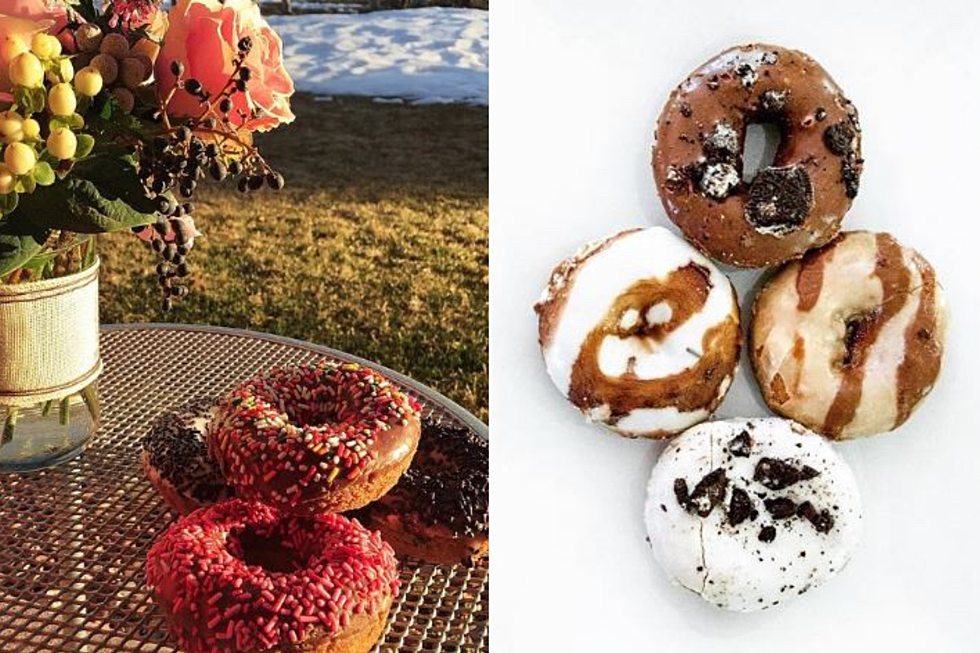 The Best Donuts in Colorado Are in Glenwood Springs
sweetcoloradough via Instagram
The best donuts in all of Colorado are less than 90 miles away from Grand Junction. The best donuts in Colorado are in Glenwood Springs at Sweet Coloradough.
Aaron Badolato, the owner of Sweet Coloraodugh, says they opened in 2013. Sweet Coloradough is a family business run by Aaron, his wife, and their two daughters. The reason why they opened is when they moved away from Denver, Aaron couldn't find the food he was used to.
Enter your number to get our free mobile app
Whenever he did eat donuts, the donuts that he found weren't good so he decided to learn how to make them himself. Aaron says he always wanted to live in Glenwood Springs so they made it work.
Sweet Coloradough has way more than just donuts. They have a full deli and a full bar too. Their slogan is 'handcrafted donuts and hot action.'
Aaron says that Sweet Coloradough has a food truck that will be in Grand Junction during the summer. They also opened a shop in Rifle about a month ago and he says it's doing great. (They're open Friday and Saturday from 7 am til noon at their Rifle location.)
The quality of the ingredients and attention to detail and a lot of love is what makes the donuts at Sweet Coloradough the best in Colorado. Aaron says you've got to care about what you're doing and when you do, it does make a better donut.
Other than the sandwiches, cronuts and apple fritters are some of Aaron's favorites. Some of the donut flavors at Sweet Coloradough include:
Blueberry cake
Lemon
Strawberry
Raspberry
Chocolate
German chocolate cake
Creme brulee
Cinnamon roll
Sweet Coloradough also has donuts with bacon on them and donut sandwiches. (The Big Daddy and Baby Daddy sandwiches both have bacon and egg in the middle.) The Badolato family has a passion for food. They like to eat good food and spend time together, which is exactly what they do at Sweet Coloradough.